Paz de la Huerta, Lionsgate fight over injury compensation after stunt accident in 'Nurse 3D'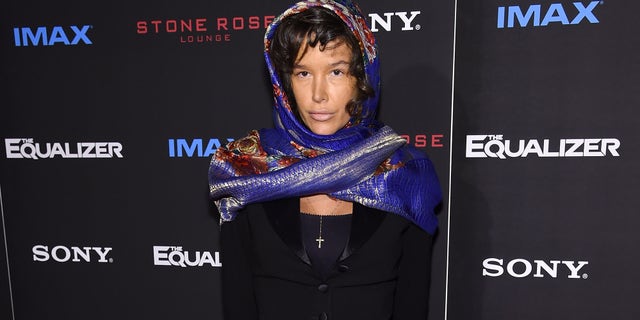 NEWYou can now listen to Fox News articles!
Paz de la Huerta has been accused of trying to get paid twice for injuries she suffered while making a slasher film.
The Spanish-American actress was paid $73,000 in worker's compensation after a stuntman plowed an ambulance into her while filming "Nurse 3D" in Toronto in 2011, the NY Post's Page Six reported.
But according to a court filing, now she is suing Lionsgate for more compensation alleging she nearly died from the stunt and sustained injuries to her chest and arm.
Lionsgate Films claims that the "Boardwalk Empire" actress cannot benefit from more compensation because she signed away her rights when she collected the cash before.
In her lawsuit against the company, De la Huerta, 30, states she was making more than $37,800 a week before the accident.
Lawyers on both sides have declined to comment.
Despite the accident, "Nurse 3D" wrapped and even was named one of the top ten best guilty pleasure movies of 2014 by Variety.
De la Huerta has had previous run-ins with the law after she pleaded guilty to harassing another actress at a bar in New York City's Meatpacking District. She was sentenced to one day of community service.
Like us on Facebook
Follow us on Twitter & Instagram