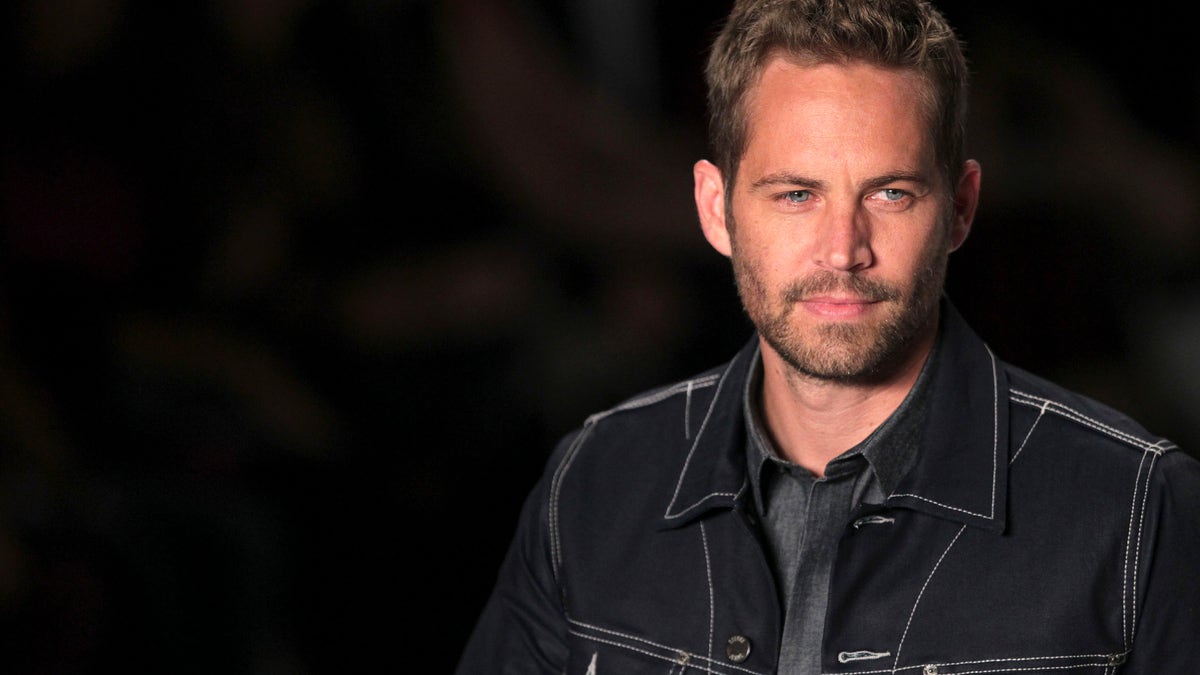 It's been nearly five years since Paul Walker died in a tragic car accident, but as a new Paramount Network trailer shows, the beloved "Fast and Furious" star is anything but forgotten.
In the upcoming documentary called "I am Paul Walker," the actor's family opens up on his life and career for the first time by sharing untold stories and uncovering authentic family footage.
The film includes interviews with Walker's siblings, parents, childhood friends, "Fast and Furious" franchise costar Tyrese Gibson and director Rob Cohen, among others who were close to the movie star.
"Cinema couldn't capture it all," Cohen says in the trailer.
The film also exposes the lesser-known humanitarian aspects of Walker's life, such as his passion for the world's oceans and the disaster relief NGO he founded, Reach Out Worldwide, to help rebuild Haiti after the disastrous 2010 earthquake.
In 2013, Walker was killed in a car crash after a Porsche he was riding in lost control at speeds in excess of 100 mph. He was 40 years old.
"He liked to go fast," says Walker's sister, Ashlie.
Walker's brothers, Caleb and Cody, stood in for their late brother as the 2015 installment of the "Furious" franchise was in the middle of production. The film's last scene pays tribute to Walker as his character drives off into the sunset to retire with his family.
"It's never goodbye," says costar Vin Diesel's character, Dominic Toretto.