Patti LuPone goes after Madonna's acting, Abby Lee Miller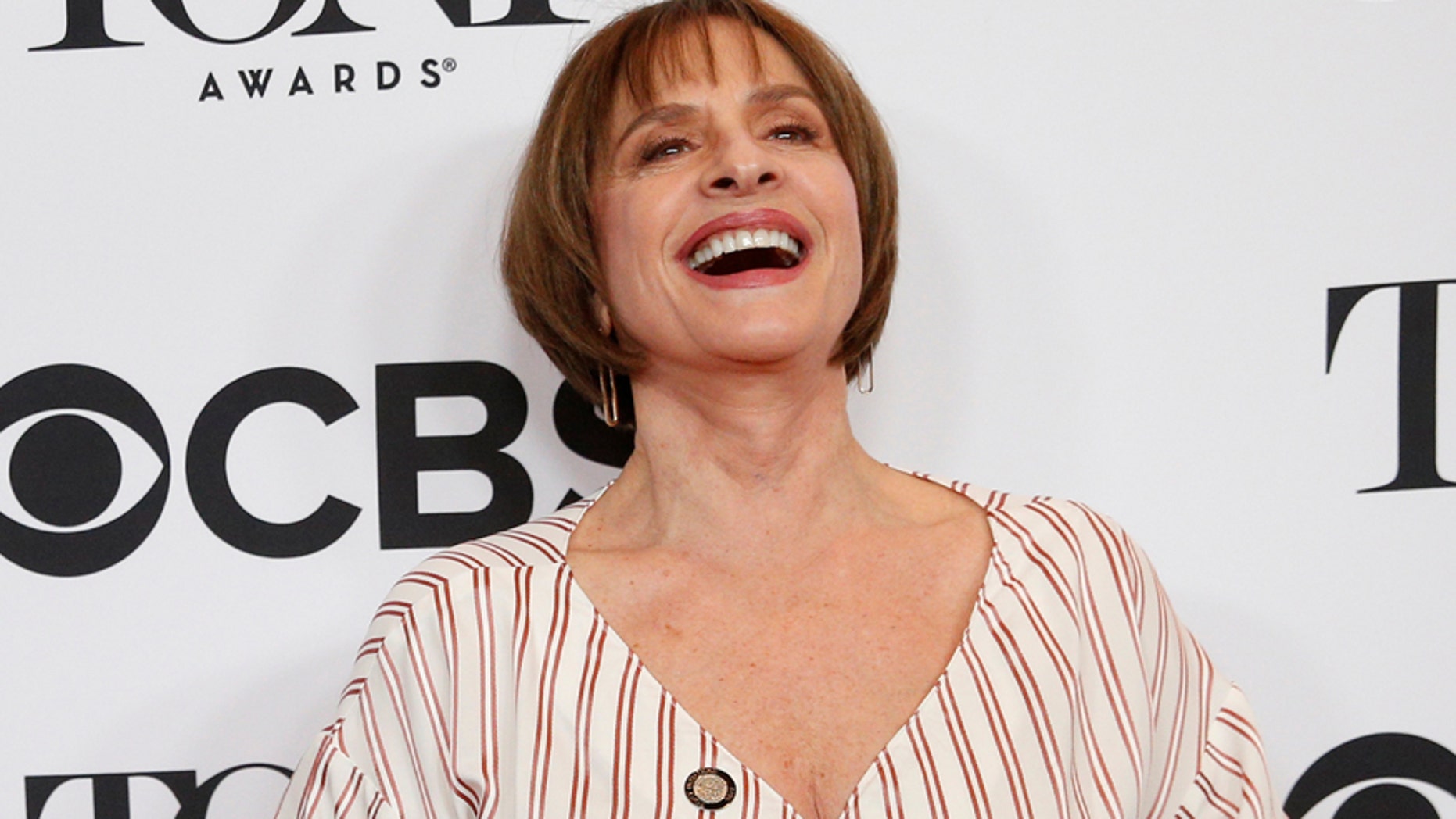 No one is safe from the wrath of Patti LuPone.
The actress sounded off on several of her fellow celebrities including Madonna and disgraced former "Dance Moms" star Abby Lee Miller.
"[Madonna is] dead behind the eyes. She couldn't act her way out of a paper bag," LuPone told "Watch What Happens Live" host Andy Cohen Tuesday when he asked about the pop star's movie remake of LuPone's "Evita." "She should not be on film or on stage. She's a wonderful performer for what she does, but she is not an actress."
LuPone didn't stop there. When asked about reality star Abby Lee Miller's one year and a day prison sentence for bankruptcy fraud, LuPone said she wished for a harsher sentence.
"She should go to jail for life. I found her obnoxious, I just hated her," LuPone said.
Another reality star was not safe from LuPone's criticism. After Cohen showed LuPone and fellow guest Christopher Meloni a clip of "Real Housewives of New York City" star LuAnn D'Agostino on "Law & Order: SVU," LuPone spat out, "[D'Agostino] can't act."