Paget Brewster to return to 'Criminal Minds'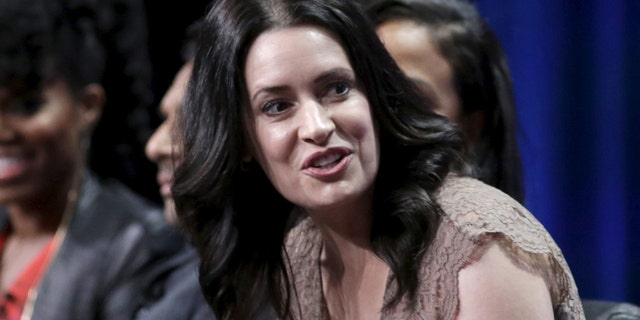 NEWYou can now listen to Fox News articles!
Prentiss is back again!
"Paget Brewster" will return to "Criminal Minds" for an episode this spring, TVGuide.com has learned.
In the episode, Prentiss will call on the BAU for help when she believes the elusive international unsub she's been tracking at Interpol will next strike in America.
This will be the second time Brewster has returned to "Criminal Minds" since she left the show at the end of Season 7, with Prentiss taking the Interpol job in London. She previously came back for the 200th episode in 2014. Executive producer Erica Messer told TVGuide.com earlier this season that she was hoping for the "Grandfathered" star to visit again soon.
"Paget is always welcome back," Messer said. "It's always about scheduling. She's busy, as she should be, she's got a new show, and it also has to make sense story-wise. We don't want to dip into that well too often. When she comes back, it has to be special and make sense. But she's family and is always welcomed."
"Criminal Minds" airs Wednesdays on CBS.