Pacino to Star in Gotti Movie: Who Gave the Most Legendary Mobster Performance?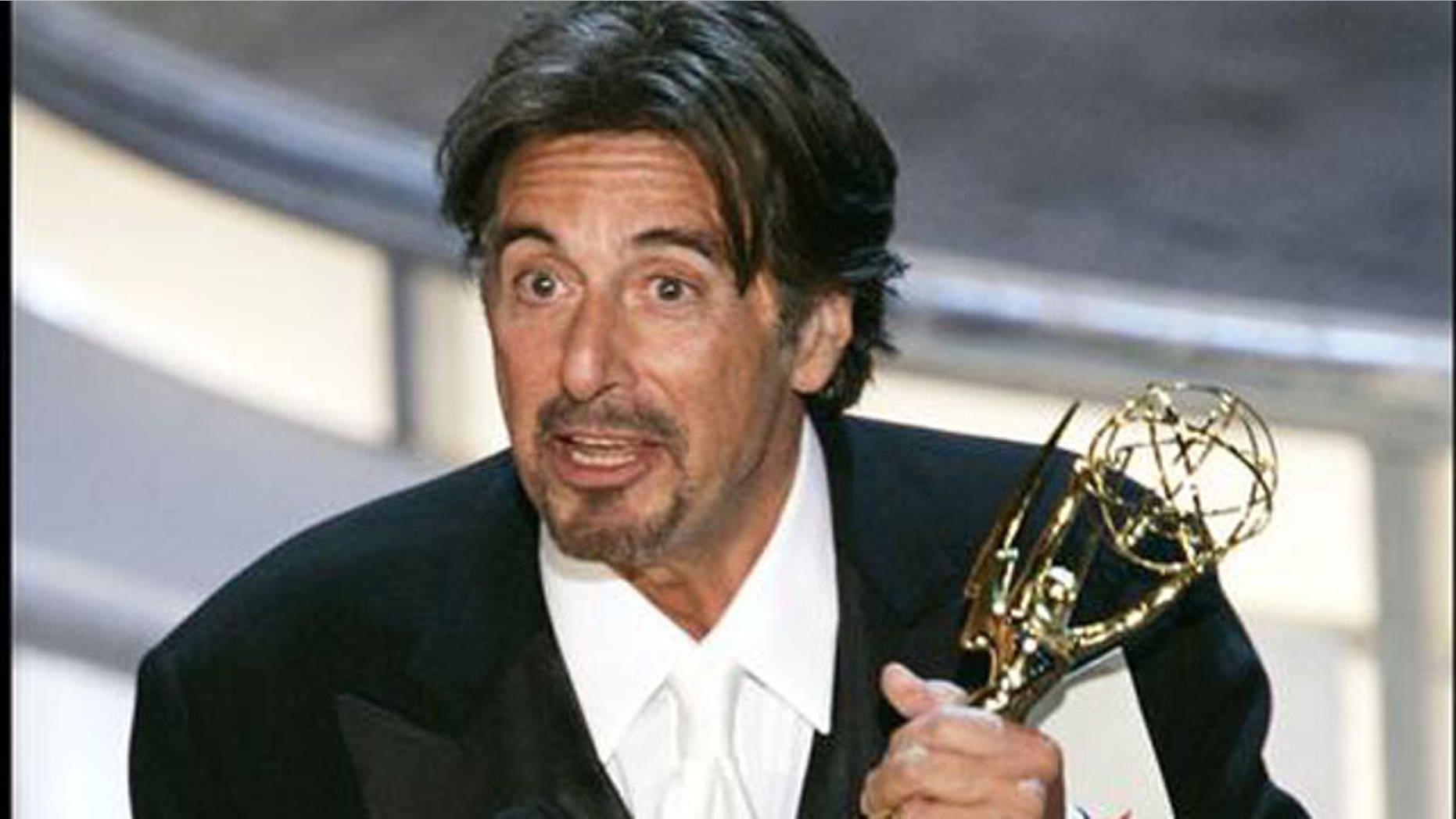 Just when you were bracing yourself for "The Godfather" prequel, here's more somewhat disturbing news: Al Pacino is going to play a member of the Gotti crime family in the new movie, "Gotti: Three Generations."
Sounds kind of cool, right? Well, it would be, except his co-stars are John Travolta, Kelly Preston, and ... Lindsay Lohan.
Now, as much as we love to pick on Lohan, she has turned in some more-than-decent performances. But something about this cast just feels wrong.
SODAHEAD SLIDESHOW: See the most legendary mobster performances.
"Al Pacino is one of the finest actors of all time, and will bring an unsurpassed level of reality and excitement to the film," Fiore Films CEO and "Gotti" executive producer Marc Fiore said in a statement. "We are very pleased to have Al join the extraordinary team that we are assembling to make this movie."
Pacino will play one of the Gotti family's underbosses and advisers, Neil Dellacroce.
Frankly, we've always felt that Pacino's acting in "The Godfather" was as good or better than Marlon Brando's, even though Brando won the Oscar for that film and Pacino was only nominated (Pacino won later, for "Scent of a Woman").
From Pacino to Brando to James Gandolfini, let us know: Who gave the most legendary mobster performance?