Outdoor Channel's Bill Busbice sentenced for poaching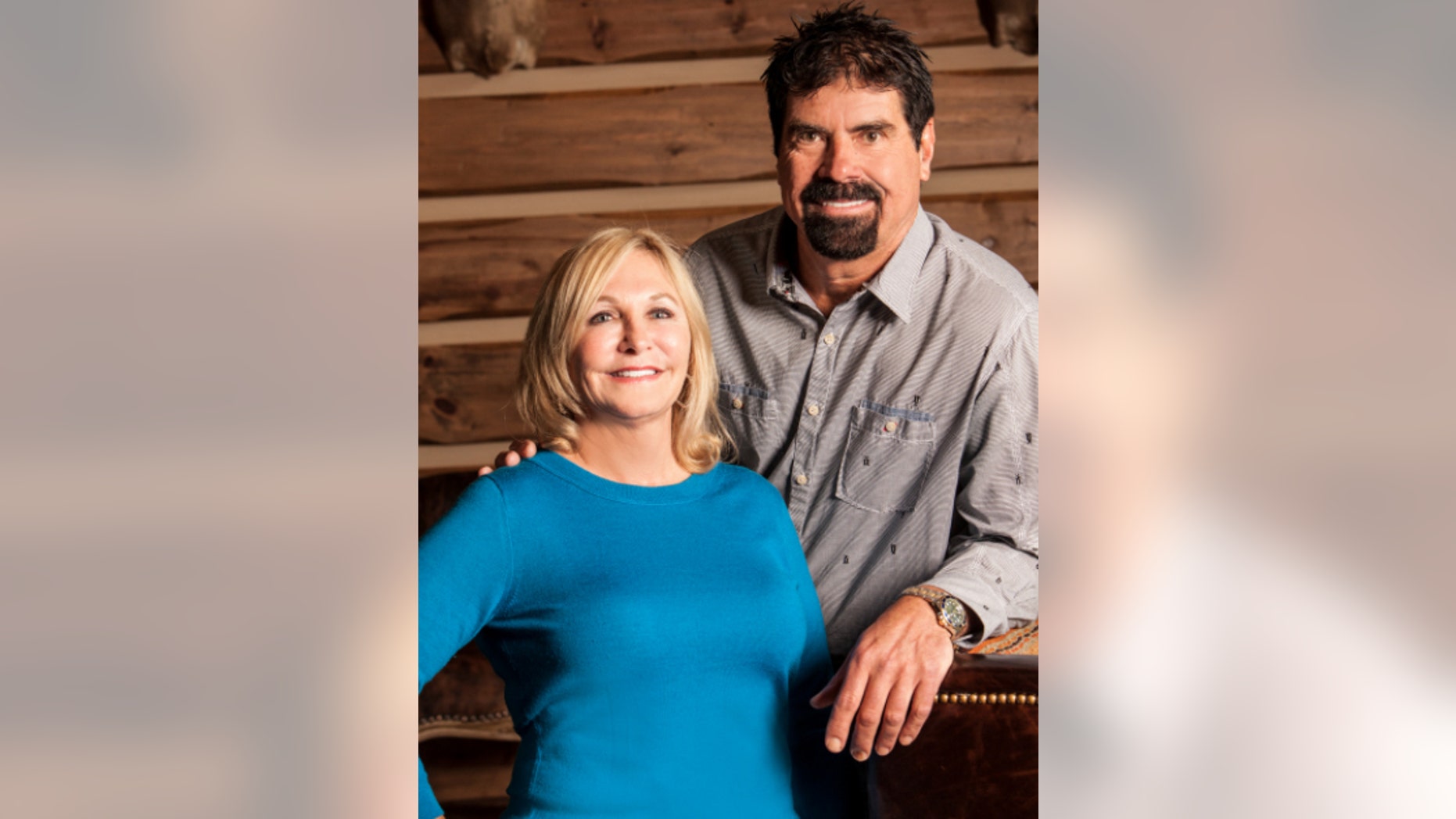 Bill Busbice of Outdoor Channel and A&E's "Country Buck$" has been fined $23,000 and given a suspended jail sentence for poaching in Wyoming.
The October incident took place on Spring Creek Ranch, a property owned by the "Wildgame Nation" star, Billy A. Busbice Jr.
Busbice was caught when Kemmerer Game Warden Chris Baird was told by other hunters of an odd hunting incident.
The hunters told Baird they saw a man filming a hunter who shot two elk.
Baird said he met with Busbice, who admitted to having accidently killed a calf elk while trying to harvest a large bull.
Busbice had all of his game and fish license privileges revoked for two years, including in his home state of Louisiana.
The Associated Press contributed to this report.