Oscar Snubs: Mila Kunis, Mark Wahlberg Left Out of Academy Award Nominations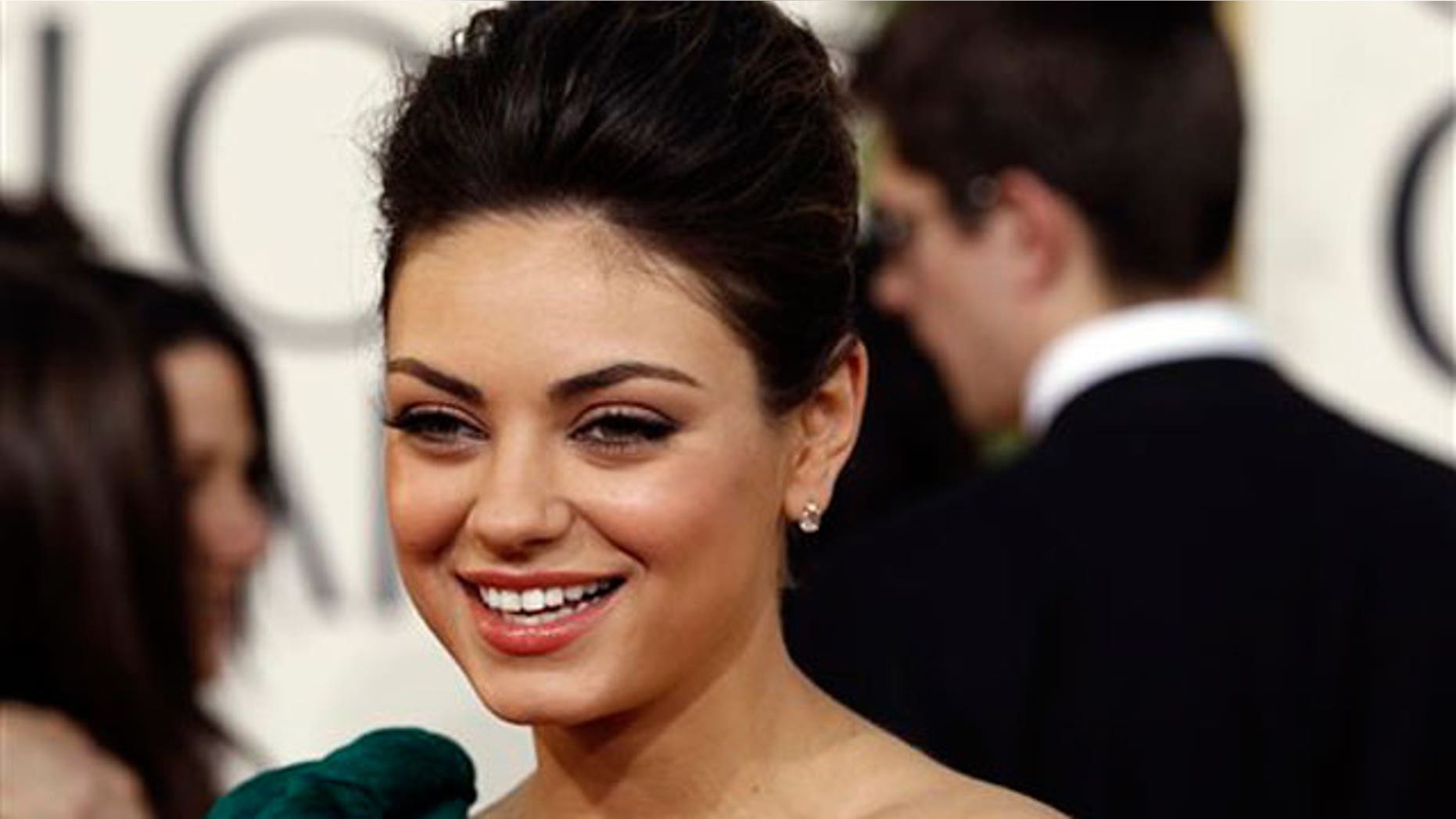 As always, some of the most interesting things about the Academy Award nominations are the films and performers who were left off of the Oscar list.
Here then are the five biggest snubs from the 83rd Academy Award nominations.
VOTE: Which movie should win Best Picture?
1. Christopher Nolan, Best Director for "Inception."
It was probably the most talked about film of the year, and Nolan was declared a genius by critics and moviegoers alike. After being snubbed for directing "The Dark Knight" two years ago, he was considered a shoo-in for recognition this time around. But even as "Inception" scored an impressive eight nods, Nolan was left out in the cold. Maybe we will awake to find that this unforgivable snub was just a bad dream.
2. "The Town" for Best Picture. 
It was one of the best reviewed thrillers of the year, and went to town at the box office, too. Most pundits (including yours truly) figured that it would surely crack the top ten. But bad news for director and actor Ben Affleck, as the Academy chose country over town, selecting "127 Hours" and "Winter's Bone" to fill out the best picture category instead. Talk about a crime.
3. Mark Wahlberg, Best Actor for "The Fighter."
As I wrote right here on FOX411 a few days ago, the crowded field of leading actor candidates might leave Wahlberg knocked out of the Best Actor boxing ring. I wish that I hadn't been right. Wahlberg delivered his best performance ever in this heavyweight film, and it was his determination that allowed it to get made. His director and three co-stars (as well as the film) all reaped nominations, but he was ignored. At least he didn't go down without a fantastic fight.
4. Julianne Moore, Best Actress in "The Kids Are All Right." 
I didn't include her in my official predictions, but I was secretly hoping that I would be wrong. The bravura actress was as magnificent as ever, and just as deserving as her nominated leading lady Annette Bening. It's now been eight years since she was last included in an Oscar race. There's simply nothing right about that.
5. Mila Kunis, Best Supporting Actress in "Black Swan."
She made the cut for the Golden Globe and Screen Actors Guild Awards, and her onscreen kiss with nominated co-star Natalie Portman was one of the most exciting cinematic moments of 2010. The Academy apparently decided that she wasn't quite strong enough, and have turned her from swan back into duckling (though hardly an ugly one.) Look out Natalie - Mila may really be out to get you now.