Oscar Ratings Down From Last Year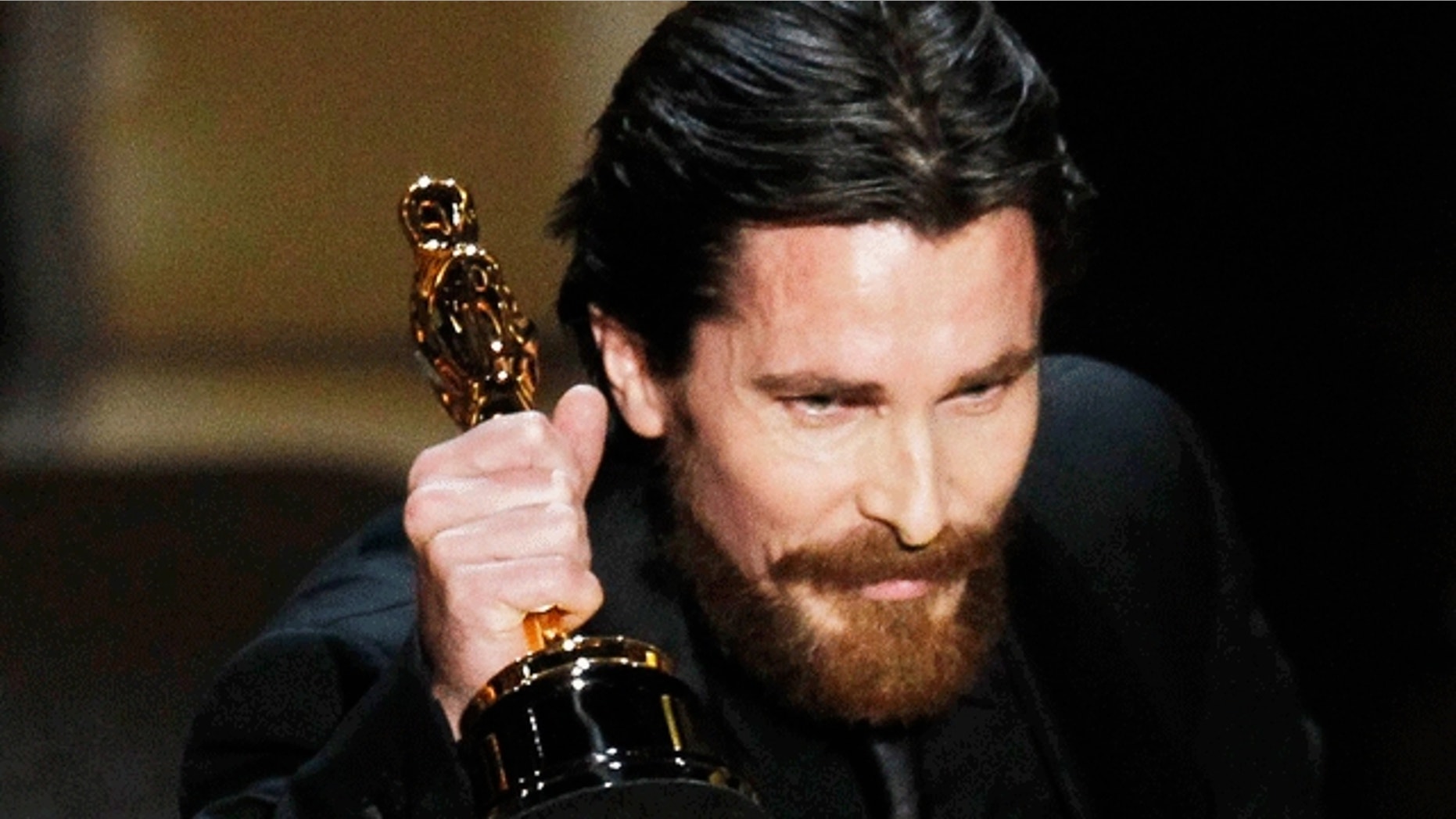 Preliminary Oscars ratings from the biggest U.S. markets are down 7 percent from 2010.
The Nielsen Co. said Sunday's Academy Awards telecast, where "The King's Speech" was the big winner, had a 24.6 rating and 37 share in the United States' 56 largest markets. The same count for last year's show had a 26.5 rating and 40 share.
Nielsen didn't immediately have an estimate on how many people watched the show overall; that was expected later Monday. Last year's Oscars ceremony was watched by 41.7 million people.
Despite the overall dip, Nielsen said ratings among the 18-to-49-year-old demographic were down only 2 percent.
The Oscars brought young actors James Franco and Anne Hathaway on as hosts to appeal to a younger audience.