Orlando Bloom's ex-wife Miranda Kerr gives Katy Perry gifts outside of her birthday party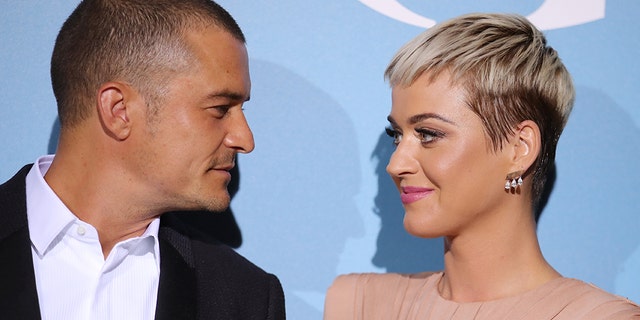 Talk about amicable exes.
Orlando Bloom's ex-wife, Miranda Kerr, showered his on-again-off-again girlfriend Katy Perry with birthday presents this week.
Kerr, 35, waited for her and Bloom's son Flynn outside of West Hollywood eatery Barton G restaurant in a brand new Aston Martin, where Bloom, Flynn and Perry celebrated the singer's birthday, according to TMZ.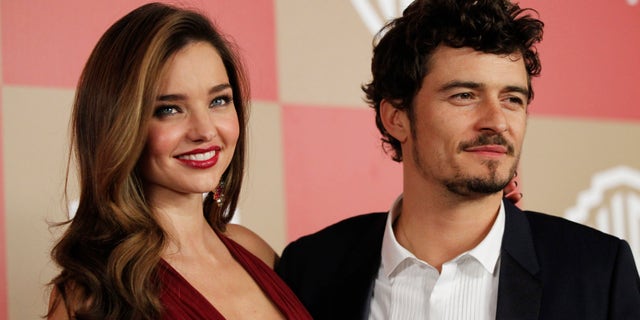 "What even is this?" Perry, 34, gushed when she saw Kerr in her new whip.
As Flynn, 7, climbed into the back of Kerr's car, the supermodel handed over a bouquet of pink and white roses to Perry, followed by a white gift bag.
Perry and Kerr greeted each other warmly, with Perry telling young Flynn she loves him and would see him Saturday.
Kerr and Bloom, 41, split in October 2013 but have remained close friends ever since.
The "Teenage Dream" singer and Bloom appear to have gotten more serious in recent months.
The pair made their first joint red carpet appearance in September, and earlier this month Perry referred to her boyfriend as a "great anchor."
They've come a long way since their previous, seemingly periodic splits, but Perry has yet to comment on whether Bloom has finally eclipsed ex John Mayer in bed.
This story originally appeared in the New York Post.