Oops! Sylvester Stallone and Arnold Schwarzenegger's New Film Projects Share Same Name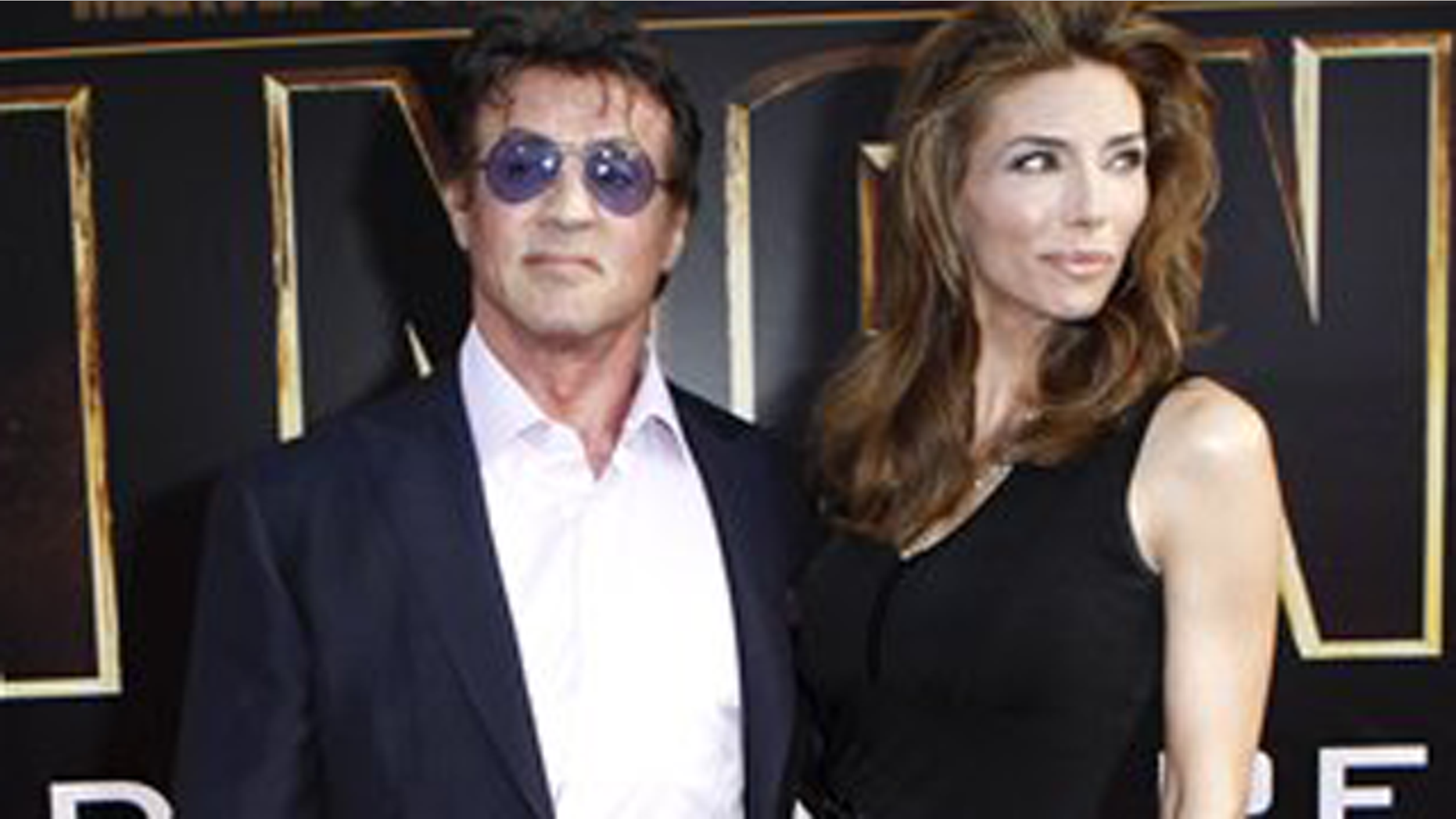 Sylvester Stallone and Arnold Schwarzenegger could come to blows over the title of their new movies, the UK Sun reports.
The script for the latest installment in Stallone's action series is now finished and has been named titled "Rambo: The Last Stand."
But the former governor is set to make his action return in the similarly titled "Last Stand."
"The Terminator" star announced the movie in April, and now Rambo screenwriter Sean Hood has revealed the script for the fifth movie is complete, although Sly is yet to commit.
"I recently finished a first draft of 'Rambo: Last Stand' for Millennium films, based on a story idea by Sylvester Stallone. Hopefully, Mr. Stallone will eventually have the time and the inclination to do another Rambo," he said. "I met with Mr. Stallone twice last year. He gave me a book, an older screenplay, and about 20 pages he'd written himself to use as inspiration for the last chapter of the Rambo saga. It's more in line with the small-town thriller of 'First Blood.'"
Before embarking on either shoot, the aging hardmen will be working together on the sequel to last year's hit movie "The Expendables."
Maybe they can slug it out over the name on set.