Olympic skier Gus Kenworthy slammed for criticizing Ivanka Trump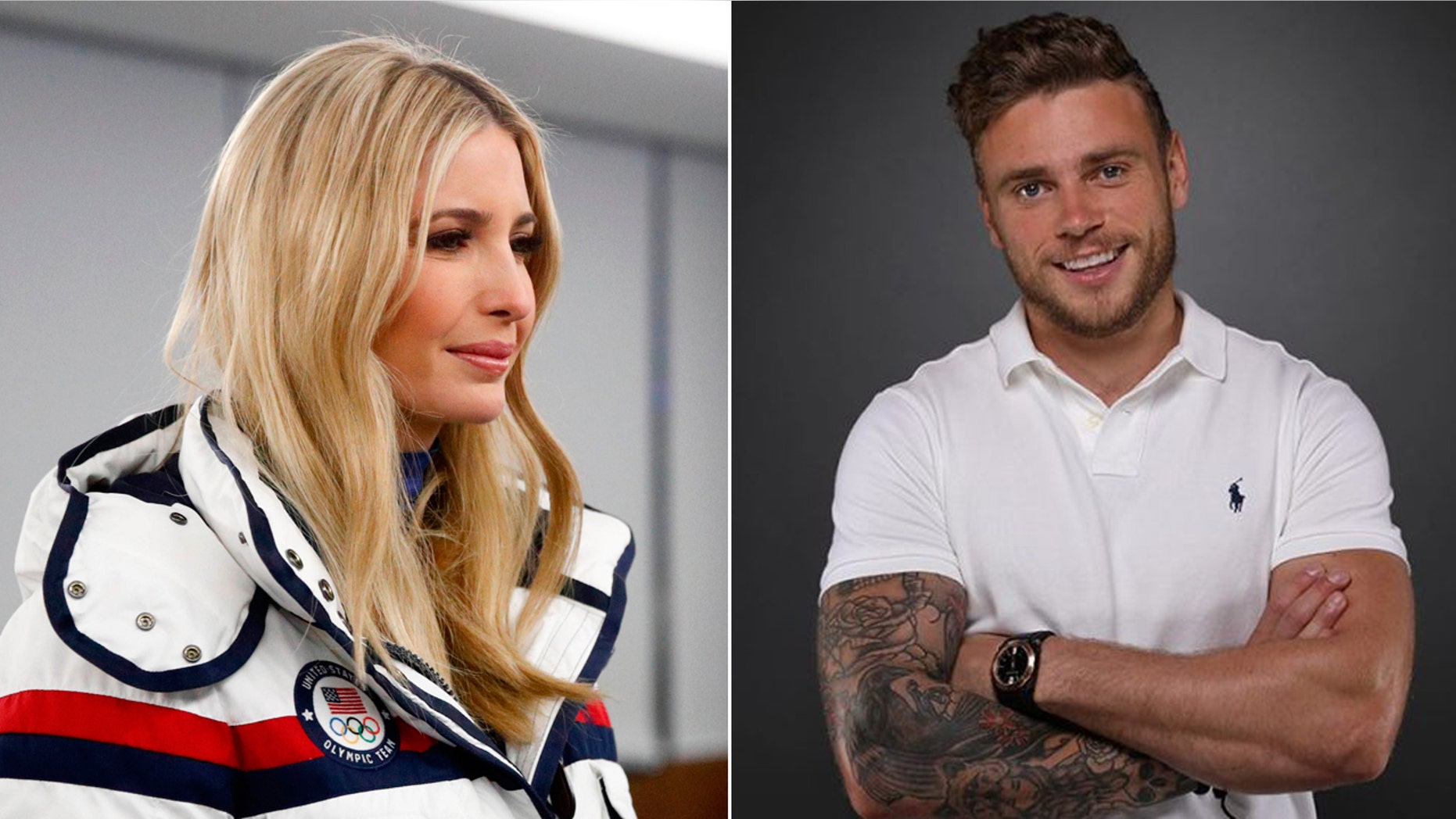 U.S. Olympian Gus Kenworthy was not pleased to see Ivanka Trump at the closing ceremony to the 2018 Winter Games in Pyeongchang, South Korea.
The athlete, who placed 12th in the slopestyle final, took to Twitter to voice his displeasure about having Trump in attendance with the rest of the Olympians representing the United States.
"So proud of all these people! Everybody here has worked so hard to make it to the Olympics and have the opportunity to walk in the closing ceremony!" he wrote along with a photo of the U.S. athletes at the closing ceremony. "Well… Everyone except Ivanka. Honestly, tf is she doing here??"
MORE: STAR MAKES WILD IVANKA TRUMP CLAIM
Almost immediately, the tweet received some praise as well as some serious backlash as Twitter users pulled no punches to mock him for underperforming at the games and getting too political.
"Didn't you finish last or in the bottom half of most of our ski competitions? I believe you did. Perhaps you should practice more on making yourself better and leave the political commentary to the experts," one Twitter user wrote.
"Given your dreadful performance, the real question sir is what TF where [sic] you doing there?" another quipped.
Ivanka Trump arrived in South Korea on Feb. 23 to lead the U.S. presidential delegation to the games for the closing ceremony. She also met with South Korean President Moon Jae-in about possible diplomatic talks with North Korea.
Kenworthy, despite a disappointing showcase in Pyeongchang, became a bit of a viral sensation in 2018 after posting an image that went viral of himself kissing his boyfriend, Matthew Wilkas, before a qualifying run that was broadcast on NBC.
"Didn't realize this moment was being filmed yesterday but I'm so happy that it was. My childhood self would never have dreamed of seeing a gay kiss on TV at the Olympics but for the first time ever a kid watching at home CAN! Love is love is love," he wrote in a now-viral tweet.
Additionally, he's become a staunch advocate for dog rescue from the country's meat farms, having saved 90 dogs while in South Korea from a farm that he claims subjected them to inhumane conditions. The farm in question will be shut down and the animals will be transported to the U.S. and Canada to be put up for adoption. Meanwhile, Kenworthy adopted one himself as he did at the 2014 games in Sochi, Russia.