Nicole Kidman: We 'have to support female filmmakers'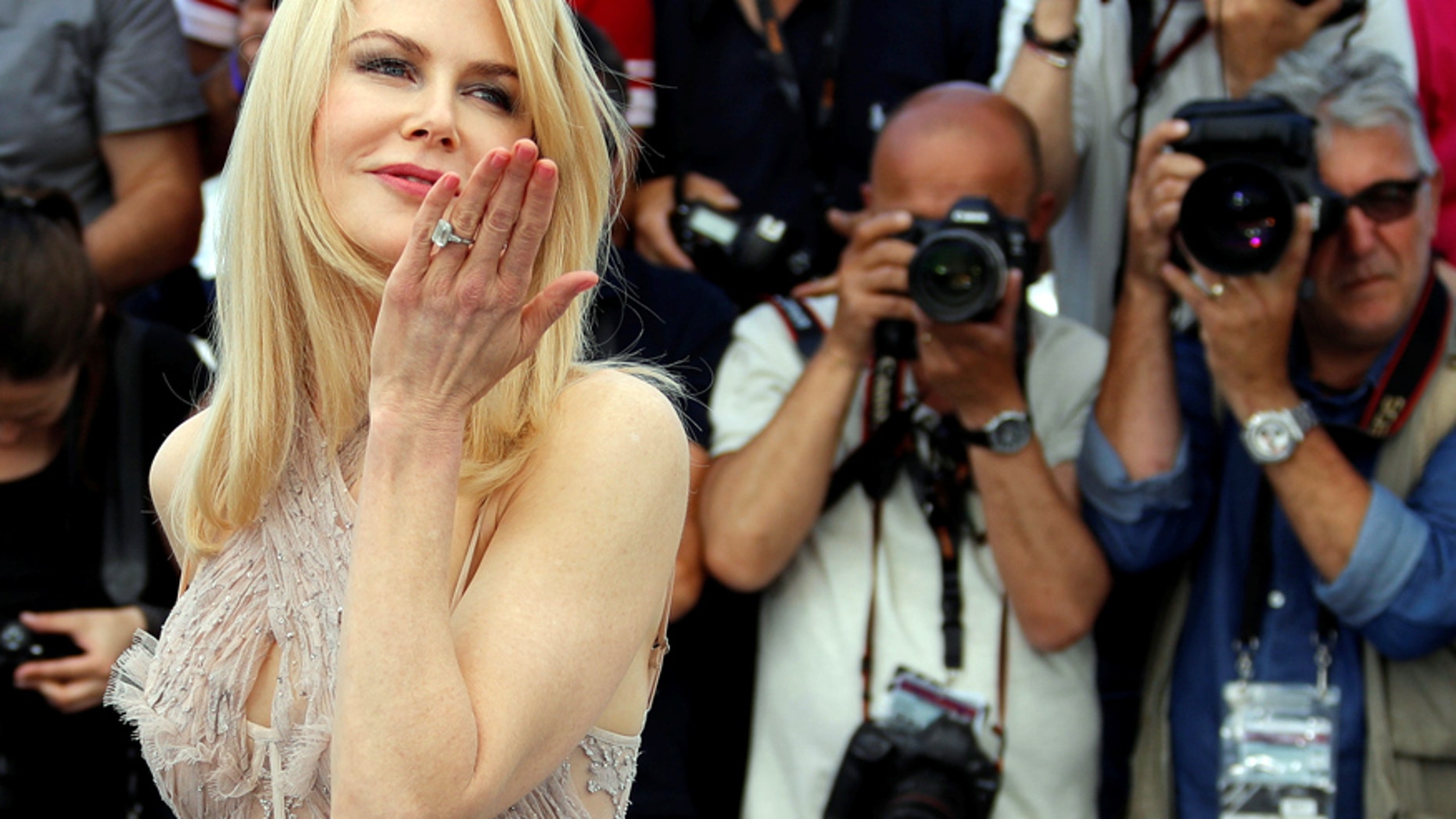 Nicole Kidman spoke out against Hollywood's rate of hiring women directors and said she vowed to support female filmmakers.
The actress made the remarks  at the Cannes Film Festival on Wednesday adding women "have to support female filmmakers — that's just a given now."
She was speaking on behalf of Sofia Coppola's "The Beguiled," one of three films directed by women in competition for the Palme d'Or in Cannes.
"The Beguiled" is a remake of Don Siegel's 1971 film starring Clint Eastwood, but told from a female point of view. It's a Civil War thriller in which a wounded Union soldier is taken in by an all-girls school in Virginia.
Kidman noted that only 4 percent of major releases in 2016 were directed by women. Said Kidman: "Everyone keeps saying 'It's so different now. But it isn't."
The Associated Press contributed to this report.