Nicole Kidman says she 'absolutely' believes in God, 'loved the idea of becoming a nun'
Nicole Kidman opened up about faith and her belief in God in a new interview with Allure magazine where the actress revealed that she has a spiritual side.
"I'm spiritual in that I absolutely believe in God," she told the outlet before admitting that the concept of becoming a nun was intriguing to her. "I loved the idea of being a nun. Obviously, I did not choose to go that path, but I was very drawn to it."
In the star's new film, "Boy Erased," Kidman takes on the role of Nancy Eamons, the wife of a small-town Baptist pastor who is forced to send her teenage son to conversion therapy after discovering that he is gay.
"The mother is struggling herself, and there's a truth to it," the actress said of her powerful role. "She changes. She's the one that changes, and I love that. I think that's really beautiful."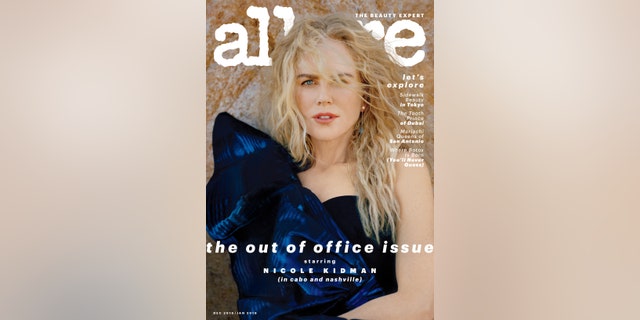 Kidman also talked about working closely with Martha Conley, the mother of Garrard Conley, who wrote the "Boy Erased" memoir that the film was based upon.
"I'm very drawn to women who will mother me, and I was like, 'Oh, I need a little bit of you!'"
Recently, Kidman also discussed her unconditional love for her two adopted children with ex-husband Tom Cruise, despite their choice to be Scientologists like their father.
"I'm very private about that," Kidman told Australia's WHO magazine on Thursday of her children Isabelle, 25, and Connor, 23. "I have to protect all those relationships. I know 150 percent that I would give up my life for my children because it's what my purpose is."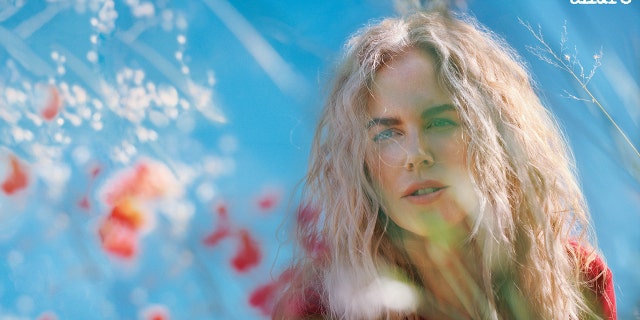 The 51-year-old has previously been reluctant to discuss her relationship with her two eldest children that she and Cruise adopted. She said in the new interview that despite having a somewhat rocky relationship with her children, who decided to live with Cruise after their 2001 divorce, she will always be there for them.
"They are adults. They are able to make their own decisions. They have made choices to be Scientologists and, as a mother, it's my job to love them," she explained. "And I am an example of that tolerance and that's what I believe — that no matter what your child does, the child has love and the child has to know there is available love and I'm open here. I think that's so important because if that is taken away from a child, to sever that in any child, in any relationship, in any family — I believe it's wrong. So that's our job as a parent, to always offer unconditional love."