News anchors can't stop laughing after Ryan Lochte interview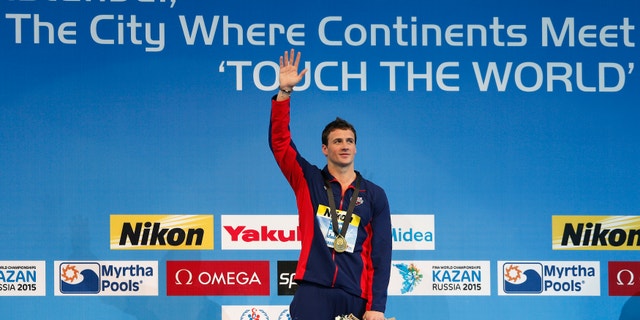 Ryan Lochte is a funny guy, right? Well, whether he's trying to be funny or not, the Olympic swimmer had two morning news anchors laughing hysterically after their interview with him.
Lochte was promoting his upcoming reality show "What Would Ryan Lochte Do?" and it seems these newscasters just couldn't help but laugh…at Lochte's expense.
Click on the video below to see what had them cracking up:
Philadelphia News, Weather and Sports from WTXF FOX 29
And if you think that's funny, here the same two mock the Kardashians: