New project by CNN's Brooke Baldwin, 'American Woman,' eerily similar to series empowering black women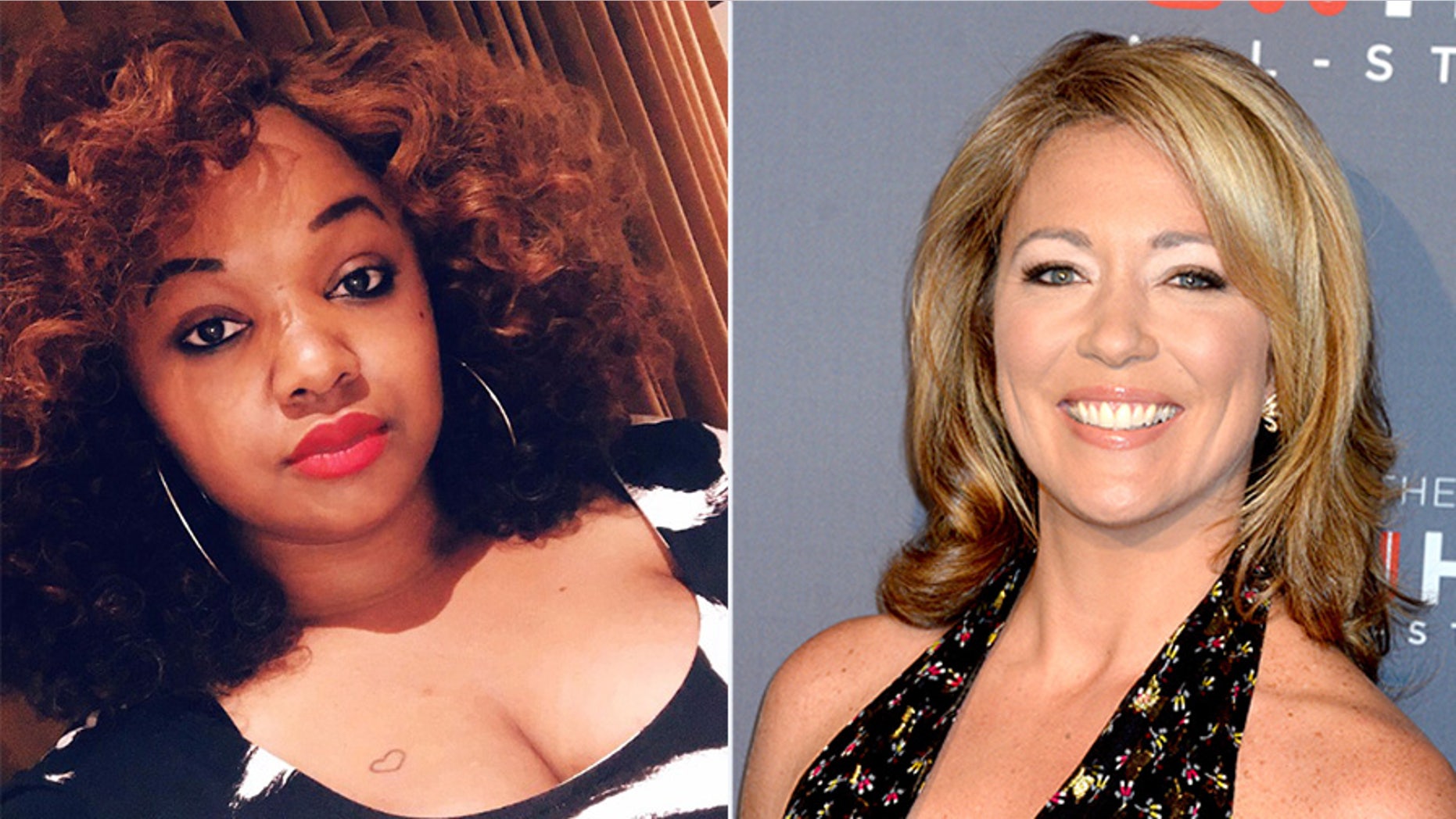 CNN's new digital project, "American Woman" by Brooke Baldwin, is eerily similar, and even has the same name, as a project that a Pittsburgh woman started in 2016 to empower black women.
Both projects feature patriotic red, white and blue images with stripes depicting the American flag. Both projects are designed to put a spotlight on strong women, but the CNN version that launched on Jan. 3 features celebrities such as Betty White and Sheryl Crow, while the other version focuses on "Black women in America" and is nearly two years old.
The non-CNN version's creator, Sarah Huny Young, penned a letter expressing her frustration that was first published by The Root. Young explained that she called her site "American Woman" instead of "Black American Woman" for a very specific purpose, and CNN's project could devalue her goal.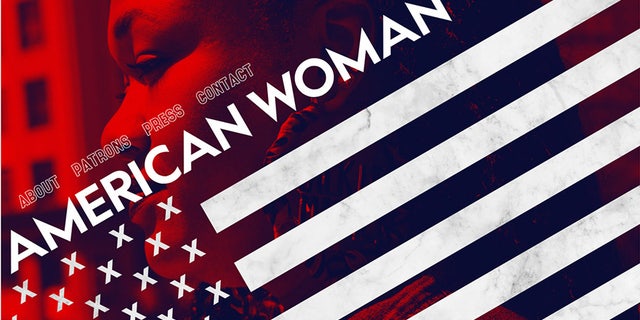 "I'm dismayed to see that journalist Brooke Baldwin has launched a new series for CNN also called 'American Woman'" Young wrote. "This isn't, of course, to say that I'm the only person that gets to celebrate women in the U.S. or that I have ownership of the title or moniker 'American Woman' in any way. However, that the original AMERICAN WOMAN series is very specifically about black women in America — American for multiple generations, first-generation American, or American via naturalization or dual citizenship — is a very important distinction that I intend to protect."
Young said her "American Woman" site is "about reframing the face most people picture, and the characteristics most associate with the term American woman to include black American women" and "intersectionality and womanism." She received the Advancing Black Arts in Pittsburgh grant to work on the project back in 2016, according to The Root.
Young praised Baldwin for including African-American women such as Ava DuVernay and Issa Rae in her project, but added that the other people CNN focused on don't face the same issues as black women in America. She doesn't want her project "overshadowed or diluted by another conceptually similar series with the exact same name."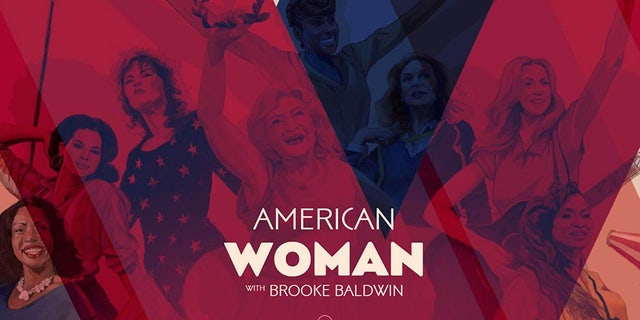 "I wish someone at CNN had done their research."
In addition to DuVernay and Rae, the CNN version features Diane Von Furstenburg, Ashley Graham, Pat Benatar, Crow and White, while Young said her "American Woman" features photos and interviews with nearly 70 black women across the country.
"That is where my frustration mainly lies at the moment; the potential added labor of distancing myself from Brooke's series by explaining that my AMERICAN WOMAN series was first, that it centers Black women, and that hers is derivative," Young wrote. "I'm concerned that it will get in the way of my marketing and promotional efforts and even my fundraising ventures."
While Young doesn't mention legal action in her letter, she noted she'll "never hesitate to fiercely protect" her project.
"I wish Brooke's series was named something else. I wish someone at CNN had done their research," Young wrote. "I wish this wasn't such a prevalent narrative: Black creative gets co-opted by someone with more money, resources, privilege, and a far larger platform."
Young ended her letter by declaring that her series is "not going anywhere."
CNN did not respond to multiple requests for comment. Young did not respond to a request to speak with Fox News.