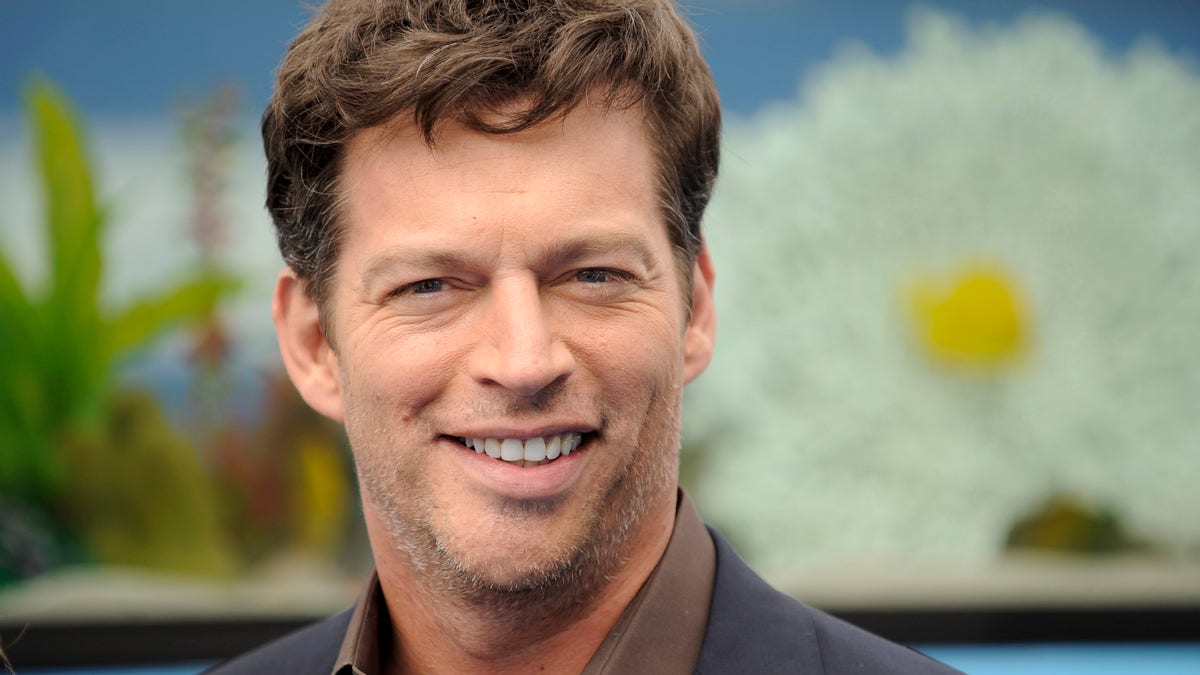 BOSTON – New "American Idol" judge Harry Connick Jr. says to "expect the unexpected" from him and fellow judges Jennifer Lopez and Keith Urban.
The trio held a tryout Wednesday in Boston for the Fox show's upcoming season, which begins in January.
"I mean, I didn't know what to expect, and Keith and Jennifer have both done it before, and I think the whole fun of it is not knowing what to expect," Connick said.
The jazz singer and musician has been an "Idol" mentor. Lopez was a judge in 2011 and 2012 before taking a year off to tour. Urban was a judge last season, often caught between bickering divas Mariah Carey and Nicki Minaj.
Lopez didn't comment on whether her return will help boost ratings, but she said "we are off to a great start with the talent in this season." Other tryouts are being held Atlanta; Austin, Texas; Detroit; Omaha, Neb.; Salt Lake City and San Francisco.
Lopez was asked if she has advice for Connick. Urban joked, "Yeah, shut the hell up," just as Lopez said "less talking."
But Urban quipped that no talking "won't twerk," playing on the recent buzz about Miley Cyrus' dance performance with Robin Thicke at the MTV Video Music Awards.
Connick said they'll never run out of interesting things to say if they focus on the contestants.
"What I really dig sitting up here as I watch Jennifer and Keith, they are processing every single person individually ... you really have to take each person seriously and as a singular performance," Connick said.
He said that makes it exciting for viewers "because they think that you are vested — which we are."