Netflix's 'Disjointed' starring Kathy Bates is Rotten Tomatoes' lowest-reviewed series of summer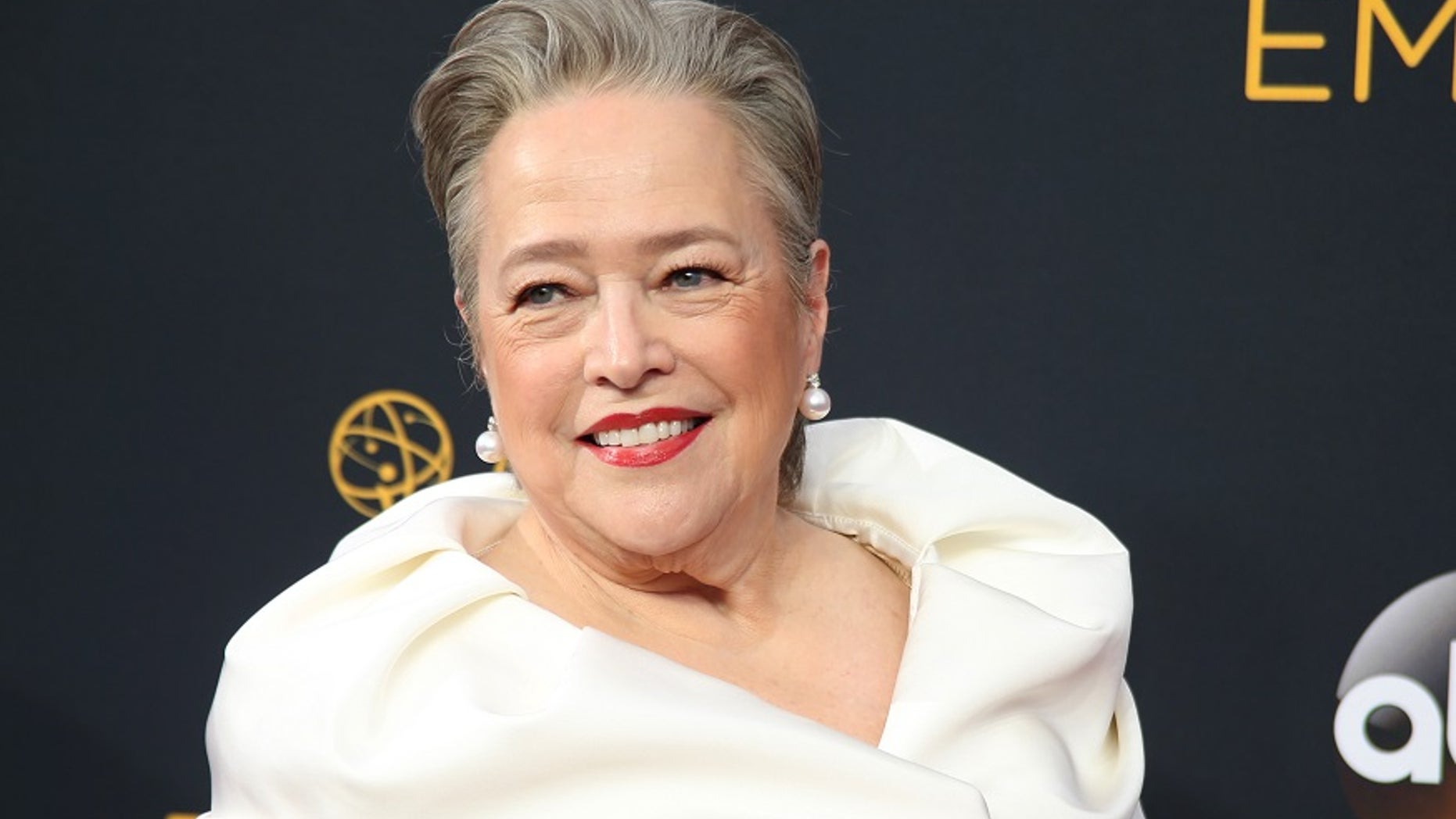 Netflix's stoner comedy "Disjointed" was not lighting anyone's fire this summer, according to critics. The newly released Netflix show became the lowest-reviewed series this summer on Rotten Tomatoes.
The show stars Academy Award-winner Kathy Bates and follows her character who runs a medical marijuana dispenser. Netflix ordered 20 episodes and released 10 of them on Aug. 25.

HAILEY BALDWIN NOT AFRAID TO TALK ABOUT HER FAITH
Rotten Tomatoes created a list of the summer's newest releases based on reviews. "Disjointed" received a low 13 percent approval rating. Other low contenders on the list include "Friends from College" and "Gypsy."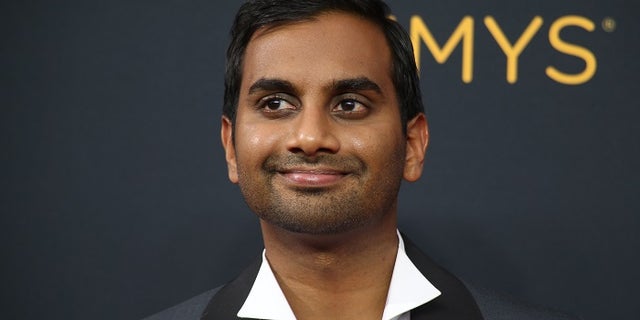 One of the summer's big hits was Aziz Ansari's Emmy Award-winning series "Master of None." Netflix's "Unbreakable Kimmy Schmidt" was also well-recieved.
ETHAN HAWKE PRAYED ON BEING A PRIEST, HOPED GOD DIDN'T WANT IT FOR HIM
"Disjointed," which was created by the "Big Bang Theory's" Chuck Lorre, received abysmal reviews upon release with The New York Times calling it "a mess of a comedy that doesn't feel as if it belongs anywhere."