Naya Rivera Poses Naked in Marilyn Monroe-Inspired Photo Shoot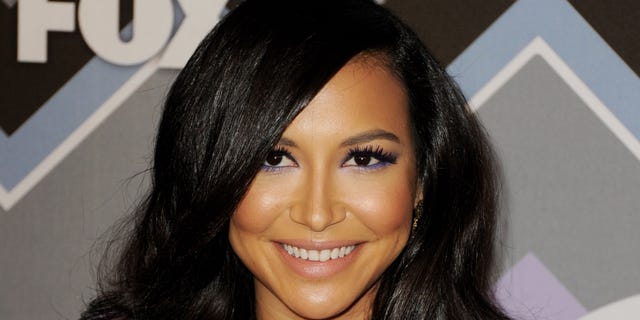 Naya Rivera is letting it all hang loose.
The "Glee" superstar – along with Jennifer Morrison, Clare Bowen and Christa Miller – all took part in Allure magazine's annual nudes issue, which will hit stands on April 22, according to a report from the L.A. Times.
In Rivera's photos, the actress has her hands strategically placed over her breasts as she stretches on a poolside chair, her legs crossed and her hair wet.
The shoot was inspired by Marilyn Monroe's last film before her death, "Something's Got to Give."
I wasn't nervous about posing nude today. I was excited more than anything else actually.
"I wasn't nervous about posing nude today," Rivera said in a video clip of the photo shoot. "I was excited more than anything else, actually."
"I just want to make sure I covered the girls," she said smiling.
"Prep included a body scrub and I've been working out all week," she added. "So, I'm exhausted."
Last year, other celebs such as Maria Menounos, Debra Messing, Leslie Bibb, Taraji B. Henson and Morena Baccarin did the Allure shoot.
Rivera, 26, has become a sex symbol and role model to the lesbian community, thanks to her "Glee" role of the cheerleader called Santana.
The actress adds that she gets way more attention from females these days because "they always tweet me about my booty."
Follow us on twitter.com/foxnewslatino
Like us at facebook.com/foxnewslatino