Lana Wood is still haunted by the life and sudden death of her sister, Hollywood star Natalie Wood.
The Academy Award-winning actress, known for high-profiled roles in "West Side Story," "Miracle on 34th Street" and "Rebel Without a Cause," died in 1981 at age 43 from a mysterious drowning.
Natalie was traveling on her family's yacht, Splendour, with her husband Robert Wagner, the ship's captain David Davern and her friend Christopher Walken, when her body was found floating in the water off Santa Catalina Island.
Wagner, now 87, has recently been named a "person of interest" by investigators for the "suspicious" death. A rep for the actor declined to comment to Fox News. Wagner has also refused to talk to officials about Natalie's death since the case was re-opened in 2011.
Lana sat down with Dr. Oz for an episode airing Thursday to reveal what Wagner allegedly told her following her sister's funeral.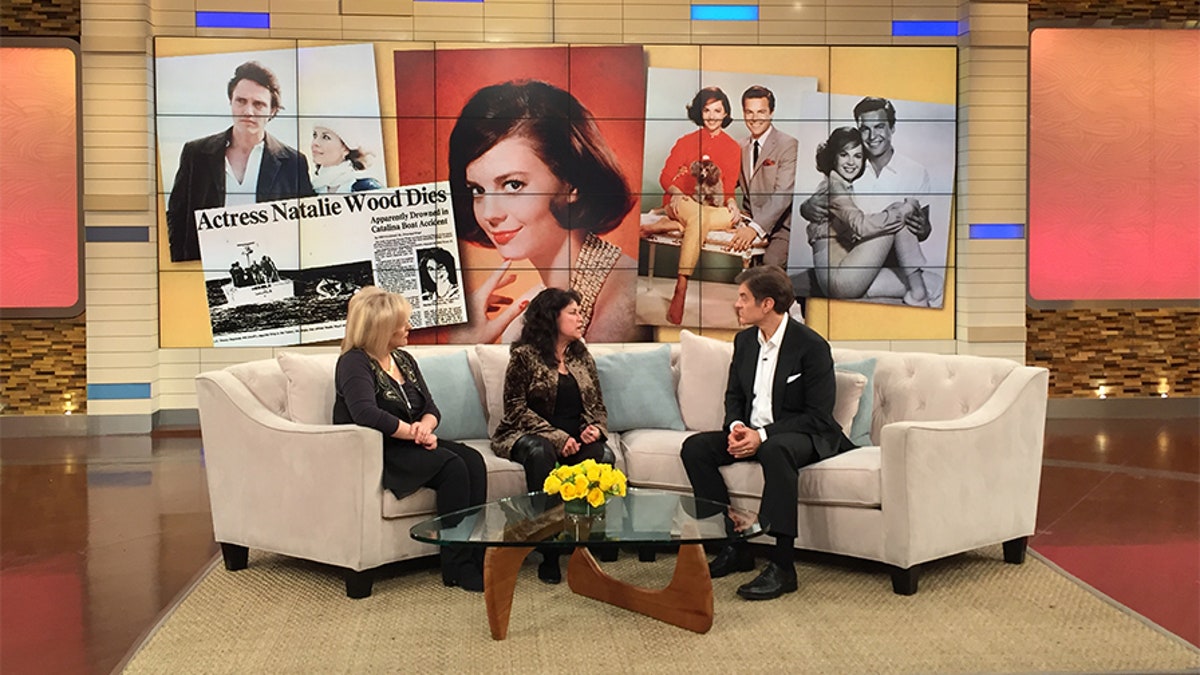 "Well, it was after the funeral, back at Natalie's house," she told the TV host. "And… I couldn't find him. And I asked somebody, 'where is RJ' and they said 'he went upstairs into the bedroom.' So, I ran upstairs. And he was sitting on the edge of the bed and I walked up and said, 'RJ, what happened?'"
Lana claimed, "His response to me there was… 'It was an accident… I'm sorry,' which didn't really make any sense or answer any questions for me. And then at that point, somebody grabbed me by the arm. I seriously do not remember who, and said, 'Leave him alone.' And I said 'OK, fine.' And I walked away. It's an accident. That was it. That's all I ever heard."
Lana, insisted Wagner "never spoke to me, never told me what happened, never shared his feelings, never shared anything at all."
Lana, a fellow actress who starred as Bond girl Plenty O' Toole in 1971's "Diamonds Are Forever," claimed she was blacklisted from Hollywood following Natalie's death. Lana told Dr. Oz she received the surprising news from a former agent.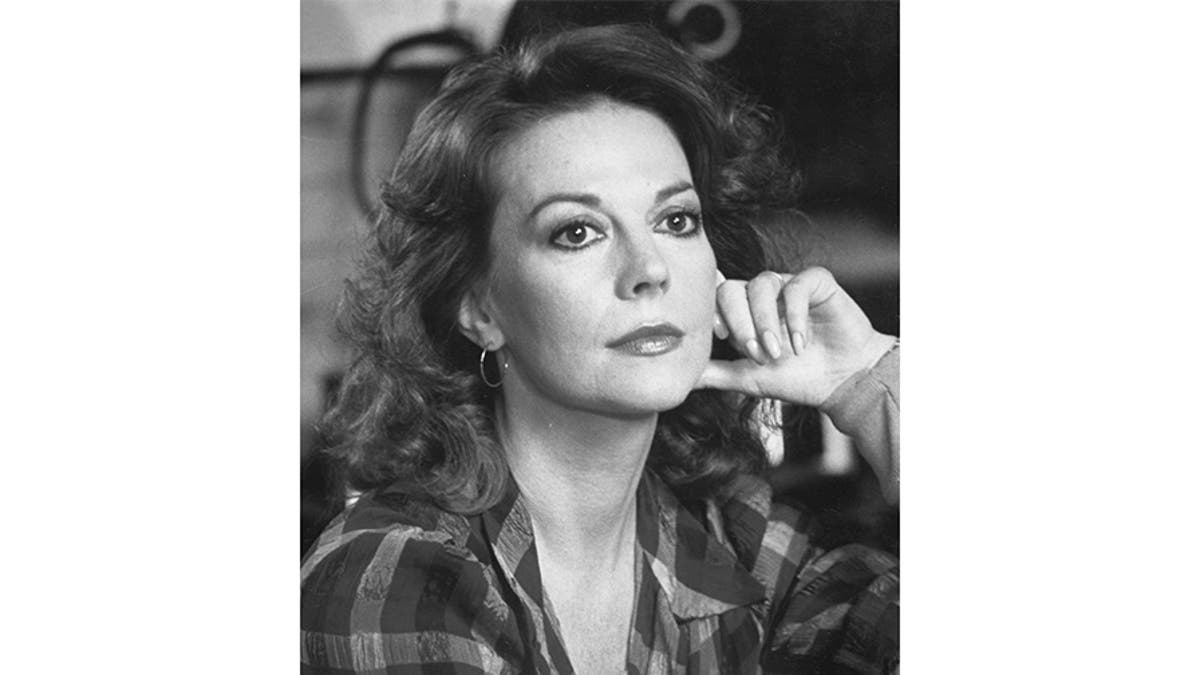 "He called me and he said, 'I'm only making this call because I like you and I think you're a good person,'" she claimed. "He said, 'You've been blacklisted… so do not even try to get work anymore.' He said, 'I'm sorry for you, but there's nothing I can do, but you needed to know'… I was shocked."
Lana told Fox News Monday she was hoping to finally get closure for her sibling's sudden death.
"It's very overwhelming and I don't know what to think right now," she explained. "… I have made my feelings clear over the years as to what I think went on that night. What do I think happened? A lot of lives were ruined, that's what I think happened. All that matters to me now is the truth."
Authorities also said in a Monday press conference that Wagner's story on what happened the night his wife died "doesn't add up."
"There's actually more than one witness who came forward who heard them on the boat arguing," said Los Angeles County Sheriff's Department Lieutenant John Corina. "It was really intense and it was so bad [Captain Dennis Davern] went down to check on them because he was worried that there was some kind of an assault. That's when he was told to go away by Robert Wagner… Before it goes quiet."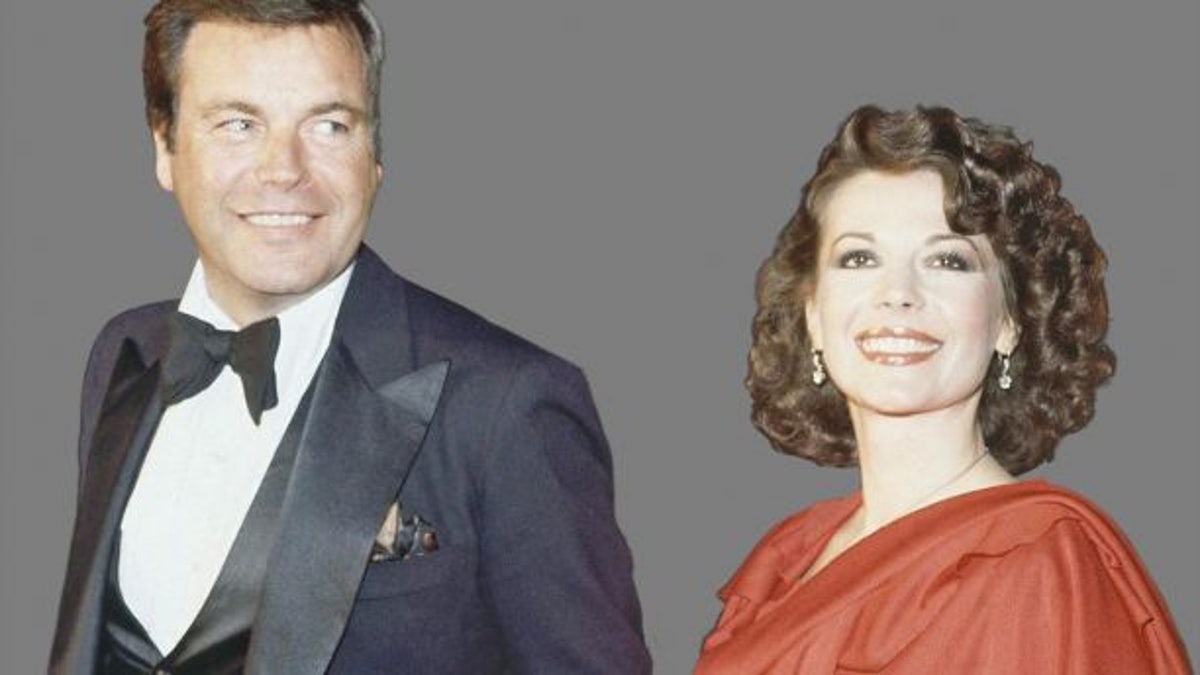 Corina also made it clear that while Wagner still remains a "person of interest," officials are not pressing charges and the case still remains a suspicious death investigation, not a homicide.
"We tried to talk to [Wagner], so far he doesn't want to talk to us," said Corina. "We're still trying to figure out what happened."
The case was recently featured on an episode of "48 Hours." Corina said the Los Angeles County Sheriff's Office participated in the series to raise awareness.
Corina also shared new witnesses have come forward following a 2011 press conference about the case. Those witnesses, he said, helped create "a more articulate timeline" from the time when Natalie died.
"More than 100 people came forward," said Corina. "We ended up identifying witnesses that had never come forward in telling their story to recreate some of the timeline on what happened that weekend."