'Naked Cowboy' Plans to Perform in Hometown Despite Objections from Ohio Politician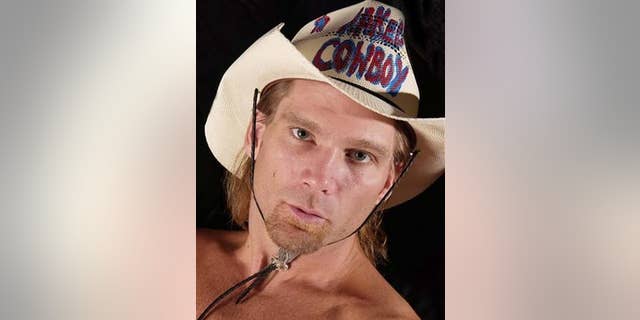 The entertainer known as the Naked Cowboy says he will continue with plans to perform in his hometown, despite objections from a mayoral candidate who considers the act indecent.
Robert Burck says he has nothing to be ashamed of and is proud to have grown up in Greenhills, Ohio, near Cincinnati. Burck has become a tourist attraction in New York City's Times Square, strumming a guitar while wearing just boots, underwear and a hat.
Mayoral candidate Pat Andwan sent an e-mail to city council members urging them to protest Burck's upcoming appearance at the Greenhills Summer Festival. He says it's an inappropriate venue for a man who wears only underwear.
Mayor Oscar Hoffman says he's known Burck a long time and there's nothing immoral about the act.