MSNBC star Katy Tur blasted for 'condescending' take on GOP tax cut bonuses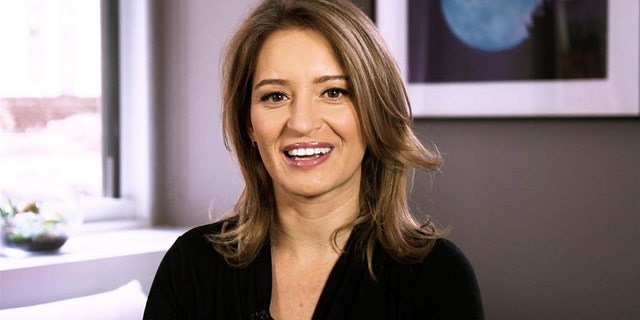 MSNBC host Katy Tur was hit with backlash on Twitter Monday after she downplayed the value of $1,000 bonuses a pair of working-class Ohioans received from their employers as a result of the GOP tax cuts.
President Trump called the workers to the stage during a campaign-style event at a manufacturing plant outside Cincinnati in an effort to promote the success of the tax cuts.
"Gentleman at Ohio Trump event says he's going to save to start a family with his 1,000 dollar one time bonus," Tur tweeted after the first worker spoke. "Average cost to give birth to one child in Ohio is $5,836."
When a woman said she would use her bonus to help buy a home and pay for her children's college tuition, Tur was on the spot once again.
"In Hamilton Co, Ohio (where they are) avg home is $277,582," she tweeted. "Avg cost of private college nationally ~35,000. Public $19,000."
Some tweeters pointed out how a $1,000 bonus could be spent. Philip Klein of The Washington Examiner pointed out that the money "may actually go a long way to paying for live birth. Could also cover about 2 years of diapers."
Others, such as FoxNews.com opinion writer Stephen L. Miller, mocked Tur for appearing to parrot Democratic talking points while still others accused her of being out of touch.
Tur, who hosts the afternoon "MSNBC Live" and covered the Trump campaign for NBC News in 2016, attempted to defend her position when challenged by conservative radio host Steve Deace.
"The Trump tax law cuts taxes for the rich and corporations more than the middle class," she wrote. "Also individual tax cuts expire. Corporate tax cuts don't."
That set off a new round of criticism, with one Twitter user accusing her of "dishonest spin."
Tur did not revisit the issue in later tweets.