MSNBC host Chris Hayes floats conspiracy theory that Saudis pay Trump hush money to overlook murder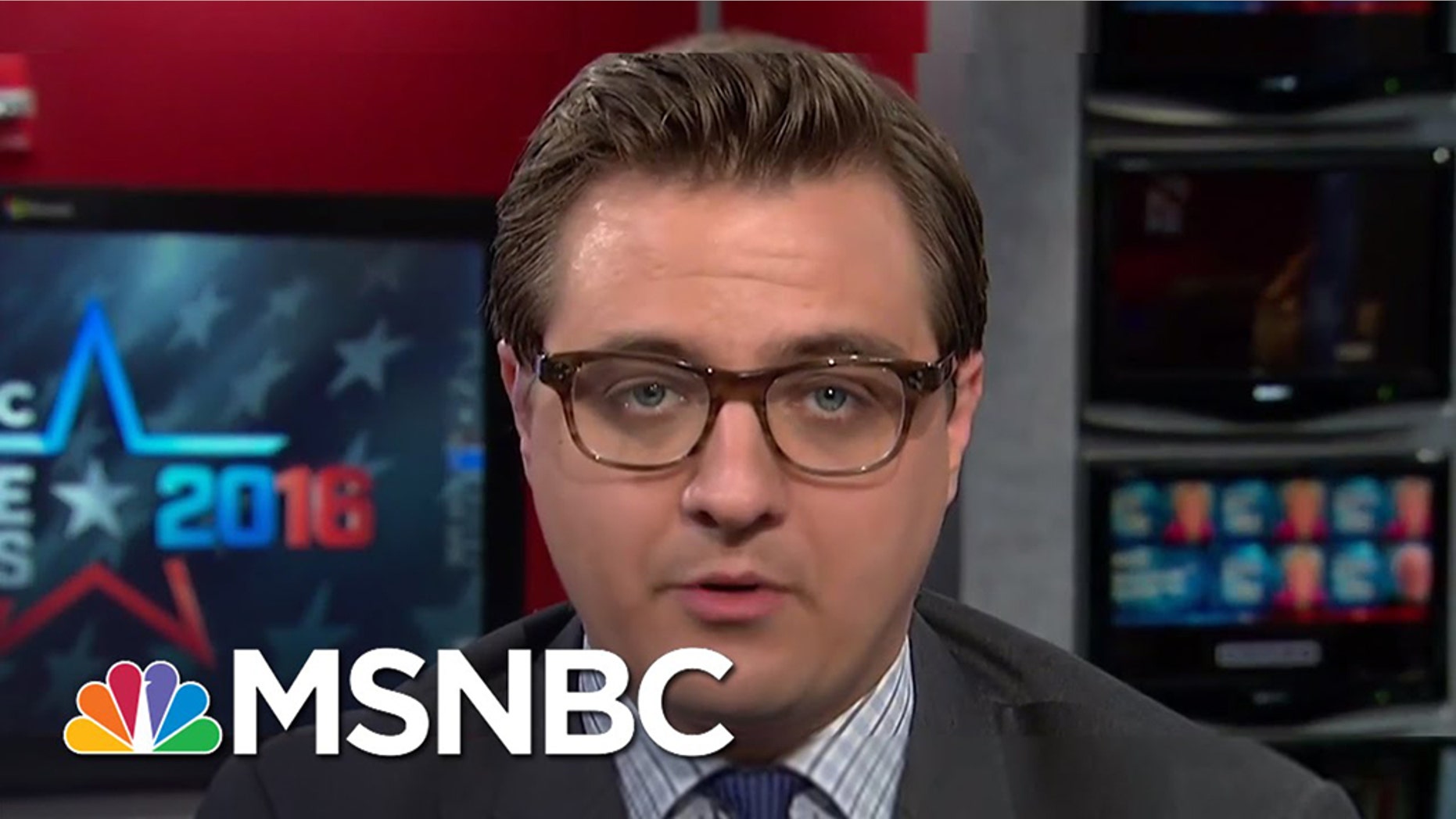 MSNBC "All In" host Chris Hayes took to Twitter with a bizarre conspiracy on Wednesday, pondering if wealthy Saudi Arabians are shelling out cash to President Trump in exchange for the authorization to kill critics.
Hayes tweeted, "Would be nice to definitively rule out that the Saudis are paying the president massive bribes in exchange for tacit approval for murdering critics!"
The MSNBC star followed up by writing, "And it would be easy to do: give Americans some actual transparency into the president's personal and Trump Org finances."
"Hayes offered no evidence to support his conspiracy theory, which came in response to the disappearance of activist Jamal Khashoggi," Daily Wire reporter Ryan Saavedra pointed out.
Khashoggi, a U.S.-based writer, activist and Saudi dissident, walking into the Kingdom's consulate in Istanbul -- and he hasn't been seen since. His disappearance -- and suspected murder -- threatens to unleash a "bipartisan tsunami," as Washington, D.C., lawmakers digging for the truth are confronted with evidence indicating the possibility of a Saudi-sanctioned hit.
The crisis has heightened tensions among already-wary regional powers, and could also loosen the close -- but complex -- ties forged between Saudi Crown Prince Mohamed bin Salman and Trump, who said Thursday he wanted to get to the bottom of the Khashoggi mystery, too.
"I have to find out what happened," Trump told "FOX & Friends," adding that Khashoggi's Oct. 2 disappearance is "very serious" and American investigators have been sent to work with Turkey and Saudi Arabia officials
Trump, however, still described the U.S.-Saudi relationship as being "excellent," and later expressed little interest in canceling or scaling back a massive, $110 billion arms deal with the Kingdom.
The Washington Post reported Wednesday evening that the crown prince had personally ordered Khashoggi lured to the Kingdom and detained. The intelligence was allegedly gleaned from U.S. intercepts of Saudi officials and interviews with Khashoggi's friends.
Hayes is an outspoken critic of Trump and tweets far-left talking points on a regular basis. His show, "All In," was long rumored to be on the chopping block at MSNBC until Trump entered the political landscape and generated a ratings boost. "All In" finished the third quarter of 2018 as the No. 9 most-watched cable news program, according to TVNewser.
MSNBC did not immediately respond to a request for comment.
Fox News' Lucia I Suarez Sang contributed to this report.