Movie News - Guillermo del Toro Drops Out of The Hobbit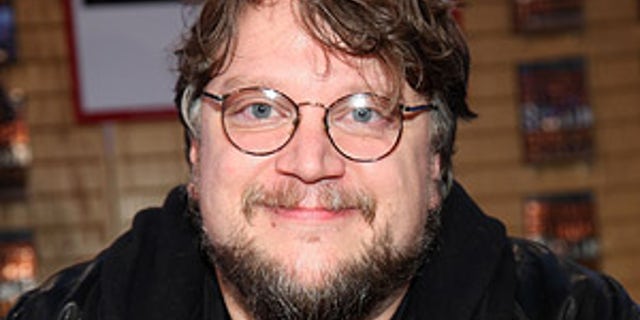 NEWYou can now listen to Fox News articles!
Guillermo del Toro will no longer direct The Hobbit because of production delays, the filmmaker announced on the J.R.R. Tolkien fan site TheOneRing.net.
"In light of ongoing delays in the setting of a start date for filming The Hobbit, I am faced with the hardest decision of my life," Del Toro said of the Lord of the Rings prequel. "After nearly two years of living, breathing and designing a world as rich as Tolkien's Middle Earth, I must, with great regret, take leave from helming these wonderful pictures. ... The blessings have been plenty, but the mounting pressures of conflicting schedules have overwhelmed the time slot originally allocated for the project.
Jackson, del Toro to write Hobbit Films
Del Toro — who directed Pan's Labyrinth, Blade II and the Hellboy films — added that he will remain "an ally" to the film's makers and will "fully support a smooth transition to a new director."
Co-writer and Rings director Peter Jackson, who will sit down with studio executives this week to find the film's new director, said del Toro will continue to co-write the screenplays along with Philippa Boyens and Fran Walsh until the scripts are "fine-tuned and polished."
Jackson said he was sad to see del Toro leave, adding: "The bottom line is that Guillermo just didn't feel he could commit six years to living in New Zealand, exclusively making these films, when his original commitment was for three years."
The Hobbit is planned as two films to be released in December 2012 and 2013.
Comment on this article at TVGuide.com >
Related Articles on TVGuide.com
Other Links From TVGuide.com