Model Vida Guerra, six others claim NYC strip club stole intimate pics to lure clients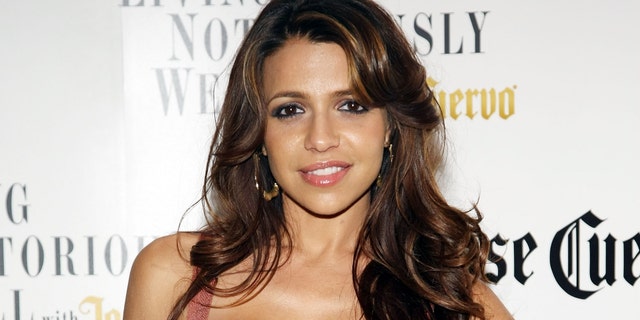 Vida Guerra and seven other models suing a NYC strip club for allegedly stealing pictures of them to make them look like strippers.
According to TMZ, the Cuban-American has joined Sara Underwood, Jessica Killings, Rosie Jones, Jessica Burciaga, Mariana Davalos and Jaime Edmondson in accusing SugarDaddy's Gentlemen's club of stealing their photos for promotion on its website and social media pages.
The women allege some of the pictures have been altered to make it look like they are strippers at the club, yet none of them have ever worked there nor given permission to use their photos.
This is not the first time Guerra,a former Playboy model, has had trouble with photos. In 2005, her camera phone was allegedly hacked and dozens of photos, including some nude ones, were widely spread across the Internet.
At the time, Guerra said the nude images were of another woman, however, the head of her record label said the photos were of the model and that she had deliberately leaked them as a publicity stunt.
Guerra, who once dated former Yankees star Derek Jeter, eventually did a nude photo show for Playboy in June 2006 as a result of the camera phone incident. She said she wanted people to see what she really looked like nude.
A few years latre, in 2011, the model did a nude campaign for PETA in support of vegetarianism.