Model files police report alleging Guess co-founder Paul Marciano and Mohamed Hadid sexually assaulted her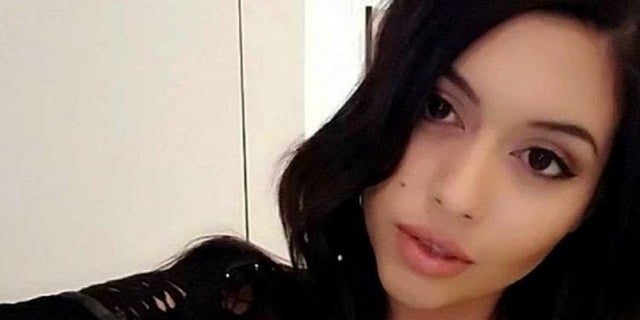 An aspiring model filed a police report with the Los Angeles Police Department Tuesday alleging Guess co-founder Paul Marciano and Mohamed Hadid, the father of Gigi and Bella Hadid, sexually assaulted her.
Miranda Vee, 23, who is being represented by celebrity lawyer Lisa Bloom, accused the two men of sexual assault, Page Six reported.
Vee responded to an Instagram post written on Jan. 31 by supermodel Kate Upton who accused Marciano of sexual misconduct.
KATE UPTON CLAIMS SHE WAS PUSHED TO STAY QUIET ABOUT ALLEGED SEXUAL ASSAULT
Vee wrote: "It was time people like Marciano and Hadid get exposed."
The model said she met Marciano at his Guess headquarters where she alleged she was sexually harassed by Marciano, who then "passed her off" to Hadid, a real estate developer.
She said she met Hadid at a Los Angeles apartment in March 2017 and was given a glass of champagne, Page Six reported. The model said Hadid asked her to sit closer.
"We were talking about my career, and he was talking about his daughters. Mohamed said he was headed to the airport to pick Gigi up, and that he was going to Paris with her," Vee said.
She said Hadid started touching her telling her she looked "very pretty and very young."
She said after drinking the champagne she felt "woozy" and then found herself in the bedroom with Hadid.
The model alleged that the two had unprotected and she told him "no."
GIGI AND BELLA HADID'S DAD ACCUSED OF DATE RAPE BY FELLOW MODEL MIRANDA VEE
Vee said Hadid often uses his famous daughters as a way to lure young models on Instagram.
In the Instagram post, Vee previously accused Hadid of rape but Bloom confirmed to Page Six the model filed a report alleging sexual assault against the two men.
Hadid has denied the allegations.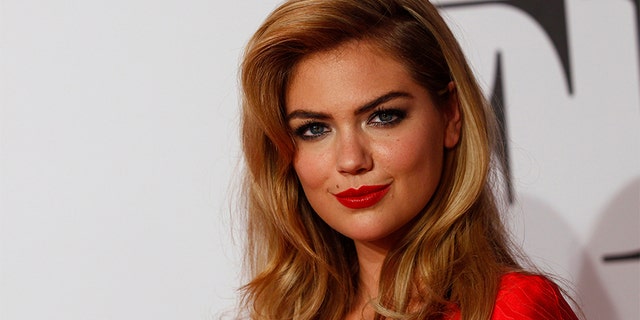 "I'm not here to hurt anyone," Hadid told Page Six. "It's a false accusation. What do I get out of it? I don't think I can pursue it for financial gains. My name definitely will clear up. I have kids and I have grandkids and I want to make sure that they know that these are all false accusations."
Marciano is under investigation by the clothing giant after Upton accused the co-founder of grabbing her breasts and forcibly kissing her neck and face without consent. Marciano has denied the claims.
Fox News' Diana Falzone contributed to this report.