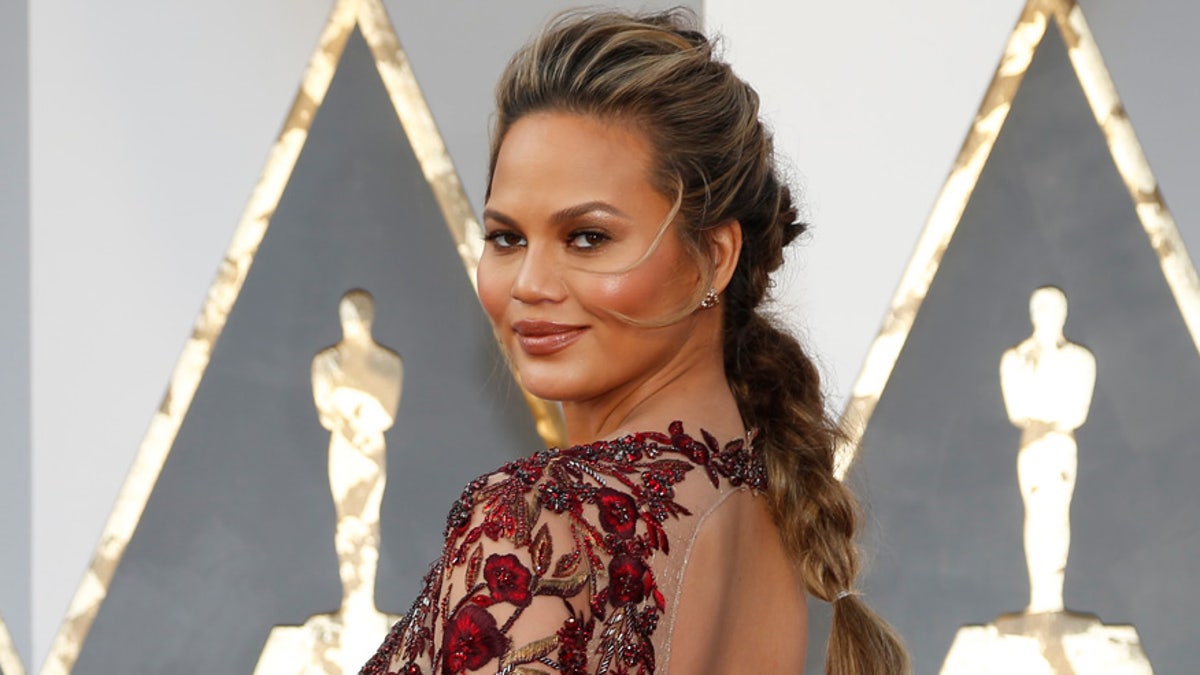 A waitress in Ohio received the biggest tip of her life from Chrissy Teigen.
Mikayla Scott, 21, was working at an Outback Steakhouse in Centerville on Oct. 27 when the model and a few others walked into the restaurant, the Dayton Daily News reported.
"She walked in with all her glam," Scott said. "I was so nervous I was going to do something wrong."
MEXICAN CARTELS EXTORTING AVOCADO PRODUCERS RAISES PRICE OF GUACAMOLE, REPORT SAYS
But Teigen, who reportedly ordered the Bloomin' Onion and a chicken sandwich, among other things, must've thought pretty highly of Scott's service because she left the waitress a $1,000 tip on a bill of $193.81.
"People kept saying you are going to get a fat tip," Scott said. "I was like 'Oh my god, praise the Lord.'"
Teigen was in the area with her husband, John Legend, for a football game, Fox 8 reported.
Scott said she plans to share some of the money with her coworkers, while the rest will go towards her family's cars, which need fixing, the Daily News said.
"It was an awesome experience," Scott said.