Michelle Duggar talks about her struggle with an eating disorder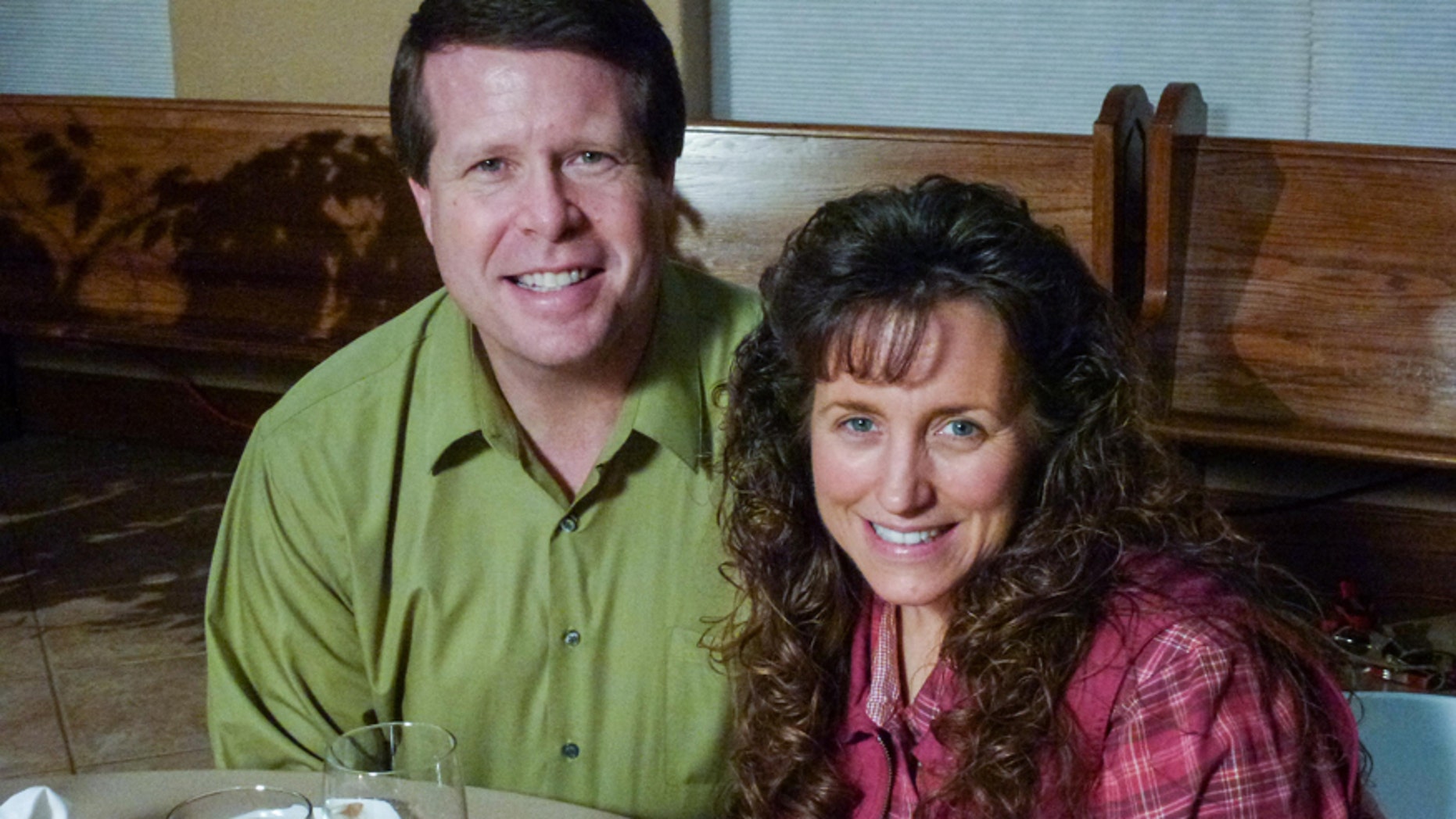 "19 Kids & Counting's" Michelle Duggar spoke about her struggle with an eating disorder while she was in high school in hopes of helping others.
"Before I came to know the Lord, I had been, um, struggling in my self worth," she says in a clip of the TLC show obtained by People. "Just feeling like, you know, I needed to measure up to all my friends. And I just really began to have a wrong view of who I was and felt like, you know, I gained weight so easily."
Duggar found herself battling body image issues when she was a cheerleader in school. She said she would make herself get sick after eating what she perceived to be too much.
"I have been open with my struggles with the kids before," Michelle, 48, who is married to Jim Bob, 49, told People in an interview last year. "We talk about how God has brought us out of different things along life's way. When the girls were writing their book, they brought this up and I thought, if my sharing it is going to help another young lady, then I want to share it."
The reality star said she now has a healthier outlook on eating and exercising.
"Life is too short to never have a chocolate chip cookie," she said in the clip. "But you have to be wise in doing that."