Michael Jackson Had Secret Son Raised By His Family: Report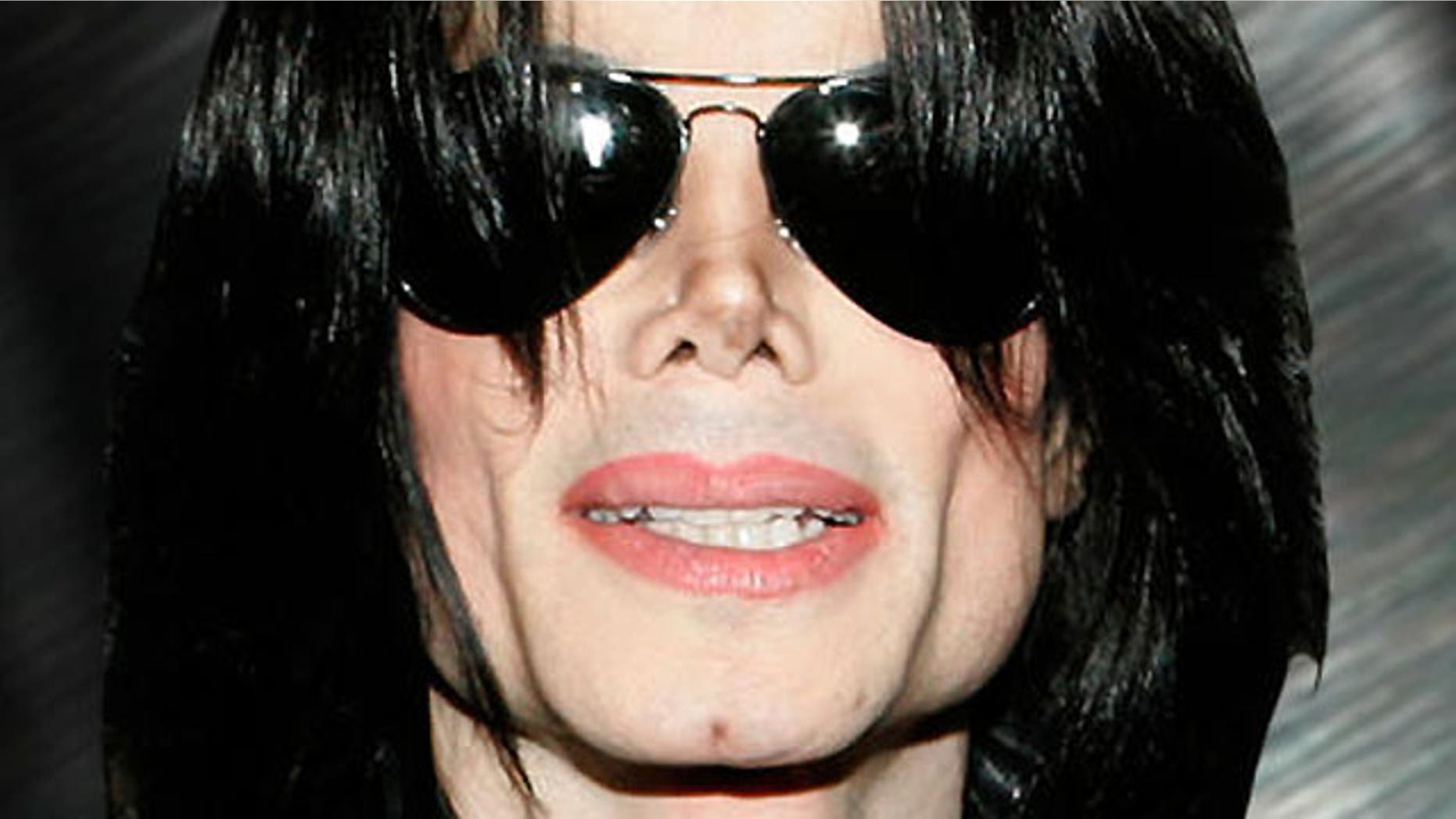 A child raised by Michael Jackson's family is believed to be his secret son, reported The Sun, citing claims from insiders Friday.
Donte Williams Jackson, 18, who still lives with Michael's 80-year-old mom Katherine, may be the result of a brief fling between Jacko and a mystery woman, said the paper.
He is mainly looked after by Alejandra Oaziaza, who has four kids by Jacko's brothers Randy and Jermaine. It was first thought Oaziaza, 41, had Donte with Randy, 48, before she left him for Jermaine -- but he cannot be their biological son, as he was born eight months after one of their other boys.
SLIDESHOW: Scenes From the Life and Death of Michael Jackson
It was rumored Donte was fathered by Jacko's dad Joe, now aged 81, but insiders said he is Jacko's child from an affair in Las Vegas in the 1990s.
"Michael was always very close to Donte. We're not even sure if Donte knows who his parents are. He's one of the nicest kids you could possibly meet," a source said.
SLIDESHOW: Remembering Michael Jackson One Year Later
The King of Pop, who died a year ago aged 50, had three kids -- 13-year-old Prince Michael, 12-year-old Paris and Blanket, eight. He is also said to have another secret son, dancer Omer Bhatti, now 26.