Michael Douglas Just Happy to Be at Golden Globes After Cancer Scare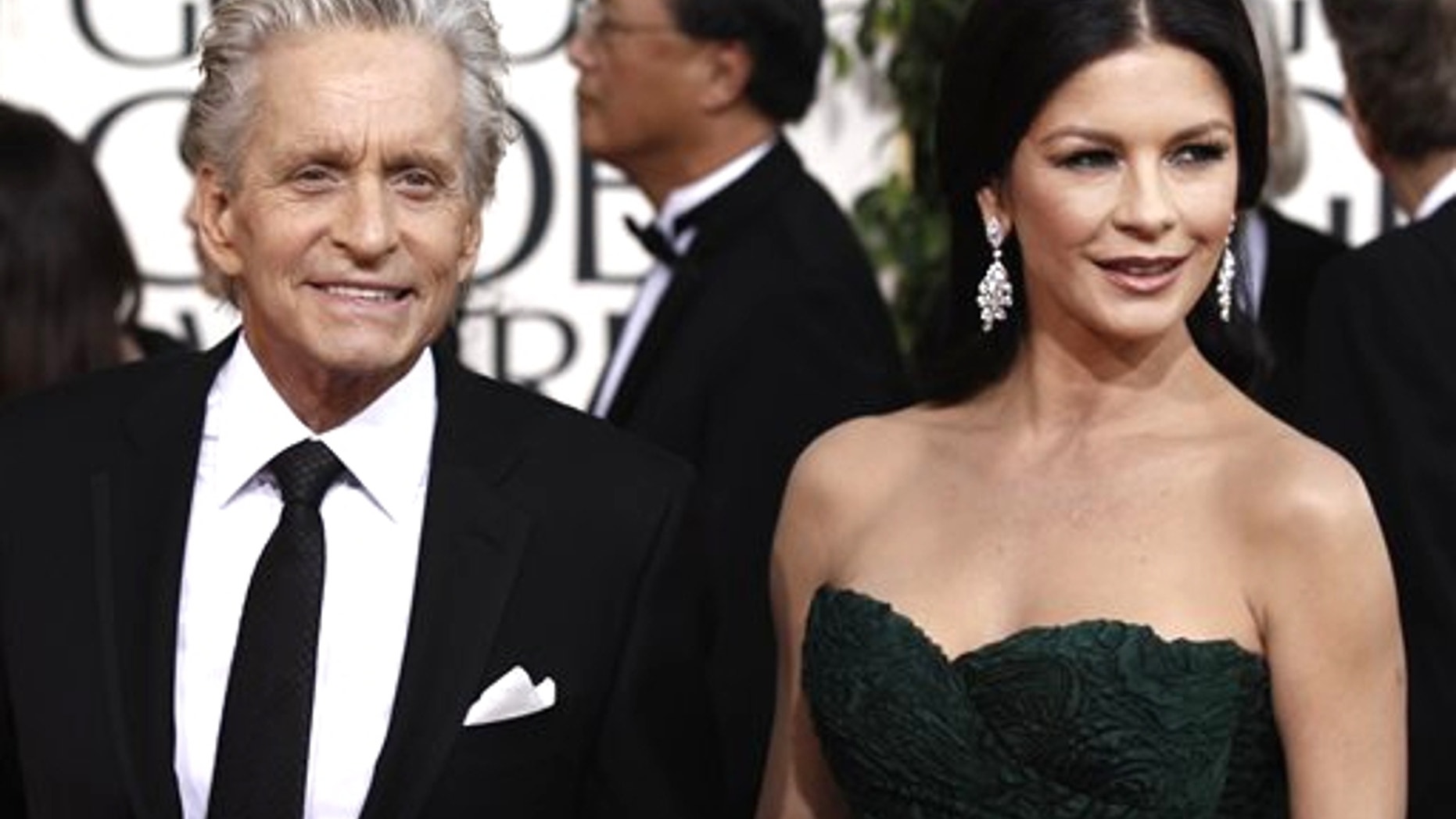 Last August it was revealed that Michael Douglas was suffering with advanced stage four throat cancer. At the 68th Annual Golden Globes on Sunday, the Hollywood legend revealed to FOX411's Pop Tarts that the tumor was gone and that his type of cancer was unlikely to return.
And while Douglas also said he hasn't quite gotten his sea legs back, he was simply excited just to be out and about with his wife, Catherine Zeta-Jones.
"This is my first time out in months and months," the 66-year-old told Pop Tarts. "It's great just to be here. Catching up with friends is a real treat."
Douglas drew a standing ovation and one of the loudest applause of the entire show when he took to the stage to present the final award of the ceremony, the Best Motion Picture Drama.
"There's got to be an easier way to get a standing ovation," he joked.
Some guys just have it.