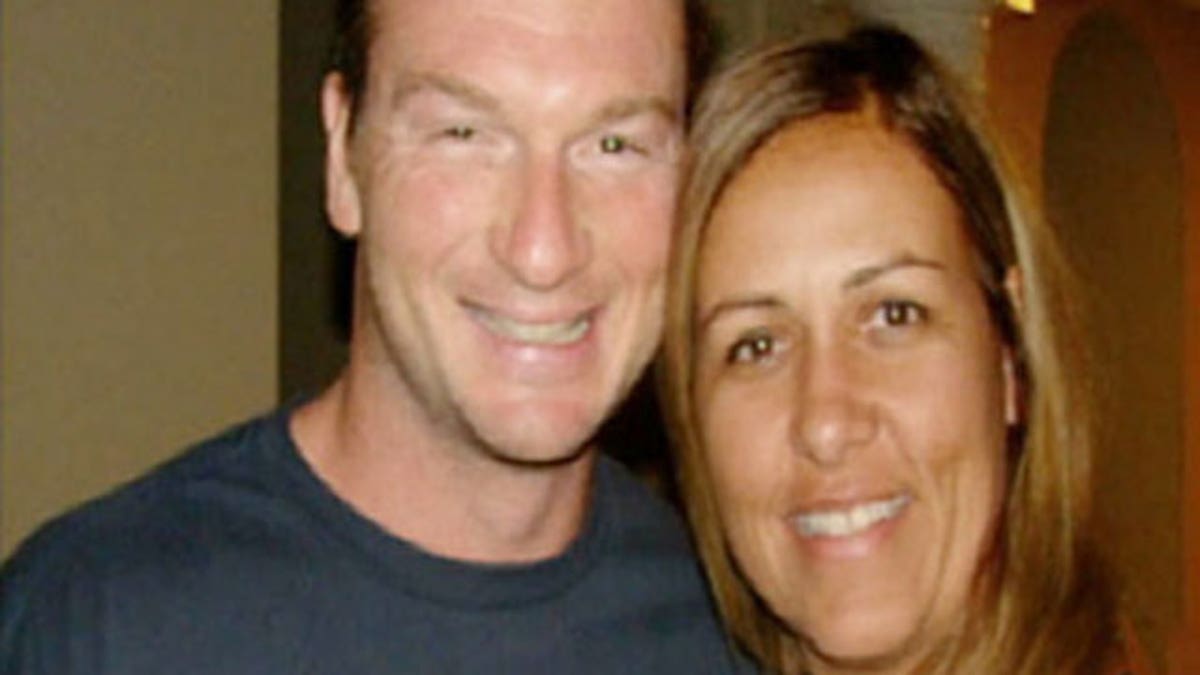 Mexico has formally requested the extradition of American reality TV producer Bruce Beresford-Redman on charges of killing his wife at a Cancun resort, an official said Wednesday.
The Foreign Relations Department official spoke on condition of anonymity because he was not authorized to comment publicly on the case. He said Mexico has submitted its request to U.S. authorities, but for the moment there were no more details.
A spokesman for Richard Hirsch, Beresford-Redman's attorney in California, said nothing formal had been received and he could not comment on the official's statement. Hirsch said previously his client would resist extradition.
Extradition requests from foreign governments are received by the U.S. State Department, where spokesman Darby Holladay said Wednesday the agency does not comment on extradition cases.
A Mexican judge issued an arrest warrant for Beresford-Redman in the April 8 killing of his wife, Monica, whose body was found in a sewer of a luxury Cancun resort. Investigators have said her body showed signs of asphyxiation and evidence of a heavy blow to the right temple.
The former "Survivor" producer and co-creator of "Pimp My Ride" reported her missing two days before the body was found.
Beresford-Redman, 38, has denied killing his wife. "I am incensed at the suggestion that I could have had anything to do with her death," he said in a statement released last month. "I am innocent."
He returned to Southern California in May even though Mexican authorities had confiscated his passport. He had not been charged at the time, however, and was not barred from leaving the country. It is not clear where he crossed the border or how he did so without his passport.