Melissa Joan Hart details shocking drug use in new tell-all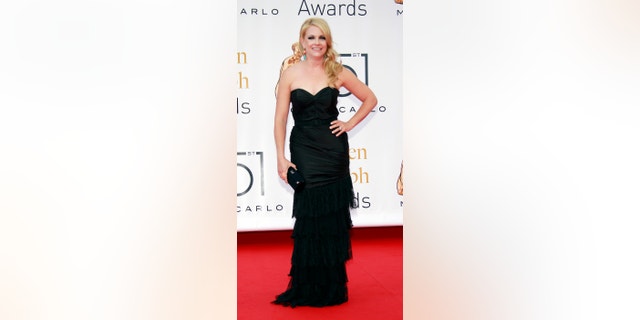 In Melissa Joan Hart's new autobiography, "Melissa Explains It All," a play off of her Nickelodeon show's title "Clarissa Explains It All," the former child star goes into great detail about her wild and crazy past, which included drug use and some hard partying, according to Life & Style, which got a first look at the book.
"I experimented with weed, Ecstasy, mushrooms and mescaline for about a year and a half," Hart tells the magazine.
Celebrities who have survived scandal
Among the stories in the book that include drugs is a tale about taking Ecstasy at the Playboy Mansion, kissing a girl in the limo on the way home and then doing a photo shoot for Maxim while still high. "That was my third or fourth time on Ecstasy," she says of the incident, which happened in 1999.
In the book, Hart also reveals that. Backstreet Boy Nick Carter and Jerry O'Connell were among the men she's had makeout sessions with.
"Melissa Explains It All" will be released on Oct. 29.
Click here for more details from TVGuide.com