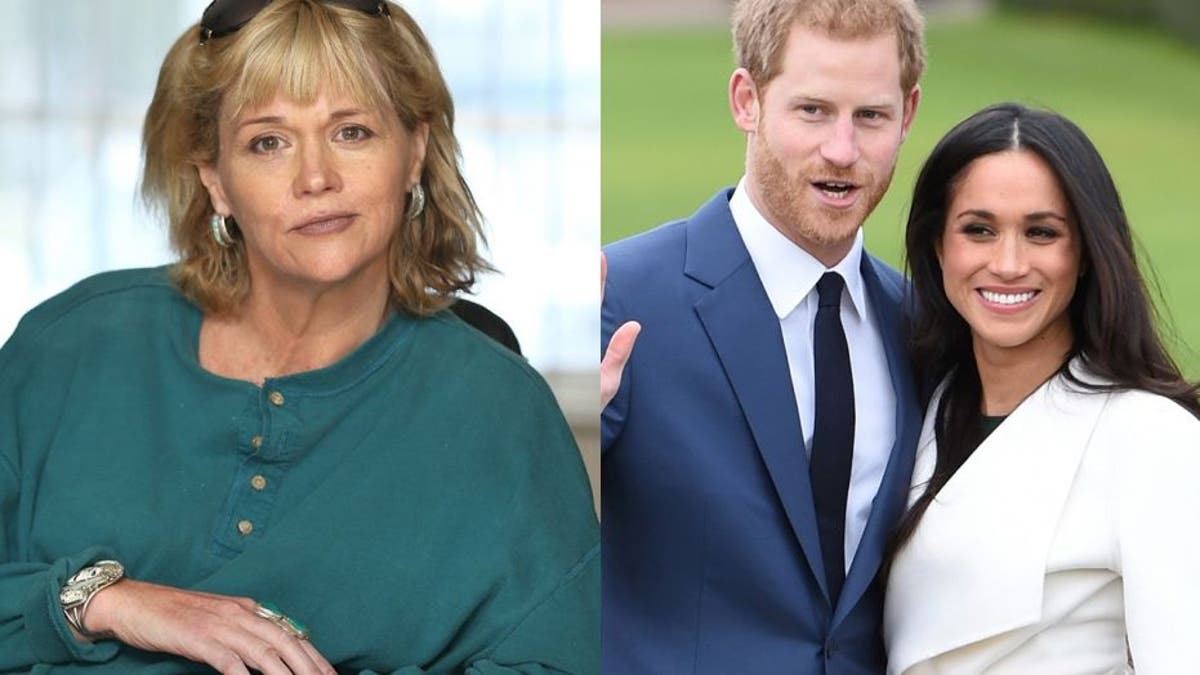 Meghan Markle's publicity-hungry sister reportedly launched an astonishing verbal attack on the Duke and Duchess of Sussex — and claimed Harry should have married ex-girlfriend Cressida Bonas instead.
Samantha Markle hit out at her estranged sibling, calling her the "duchess of nonsense" and saying she was to blame for dad Thomas's woes in an explosive series of Tweets from her private account, according to The Sun.
She accused Harry of being a "wuss" who lets Meghan walk over him, and said he should have married Cressida Bonas instead — because she was more like his mom Diana, The Sun reports.
PHOTOS: MEGHAN MARKLE'S HOTTEST SHOTS
From her locked account, she tweeted: "Harry is a wuss to allow the Duchess of Nonsense to mistreat everyone who has been close to her, especially her family."
"Diana would be ashamed. Stop wearing Meg's skivvies and bra and take your pants off of her!"
Mom-of-three Samantha, 53, shares a dad with Meghan.
In the past, Samantha has claimed to have raised Meghan for 12 years when she was growing up in California.
In an interview with Channel Four show "Meet The Markles" she said: "There are some members of the family who have an air of entitlement about even a wedding invite, I don't understand why we didn't get one but I don't expect or demand one."
PHOTOS: MARKLE BEFORE THE FAME
It has previously been reported that Samantha and Meghan have not spoken for the past decade.
This article originally appeared in The Sun.