Meghan Markle's half-sister calls American royal a 'Ducha--' in slamming tweet
Meghan, Duchess of Sussex, has been labeled a "DuchA--" by half-sister Samantha Markle in her latest rant.
She accused Meghan of "fake waves and smiles" in her most recent public tirade after it was revealed the Duchess of Sussex hadn't spoken to their father in months, reports The Sun.
The 37-year-old royal's family has continually hit headlines in an ongoing saga after dad Thomas Markle pulled out of her wedding to Prince Harry after it was revealed he had staged photographs with the paparazzi.
Mr. Markle, who also recently underwent heart surgery, apologized but has since revealed his daughter has not spoken to him in months after the gaffe.
Taking to Twitter, Ms Markle wrote: "I am not candy coating anything anymore! The DUCHA-- should be humane to our father who has given her everything … and this media crap can stop!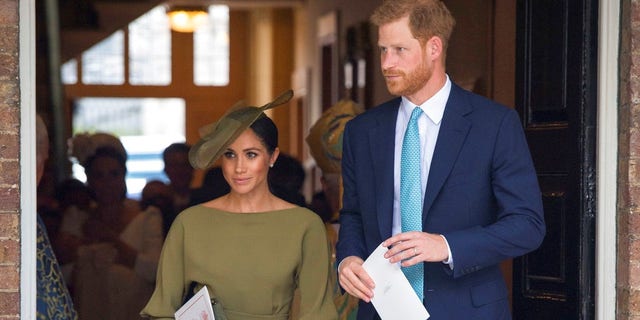 "He was the one who was always there for her. Fake waves and smiles can stop. The ducha-- can bow to the daddy."
She added: "Sorry folks there is no valid or a good argument in favour of inhumane treatment of both sides of the family and a best friend of 30 years.
"Snobbery and arrogance are not humanitarian traits. She has an obligation especially to treat our father with kindness."
In the series of bitter tweets, Ms. Markle wrote: "She owes my father a lot of love and respect. No one wants to spoil her marriage and marriage is not at issue.
"What is at issue is the kind treatment of our dad."
It comes after Mr. Markle revealed his fears Meghan was masking the stresses of royal life with a smile.
Mr. Markle said the royals were freezing him out of his daughter's life over his staged paparazzi pictures and controversial interview with "Good Morning Britain."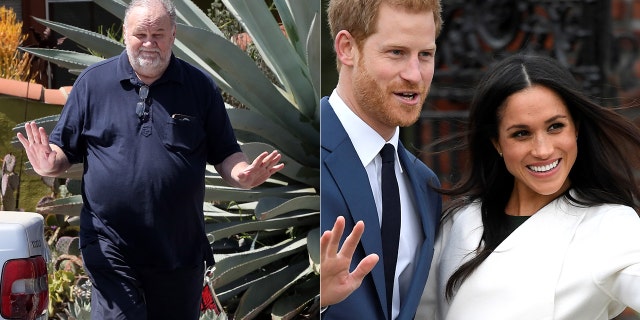 He said: "My thing about my daughter right now is that I think she is terrified.
"I see it in her eyes, I see it in her face and I see it in her smile.
"I've seen her smile for years. I know her smile. I don't like the one I'm seeing now.
"This one isn't even a stage smile — this is a pained smile.
"That might be just having a couple of bad days. I don't know. It really worries me. I think she's under too much pressure.
"There's a high price to pay to be married to that family."
Ex-Hollywood lighting director Mr. Markle, was recuperating from heart surgery when Harry and Meghan married at Windsor Castle on May 19.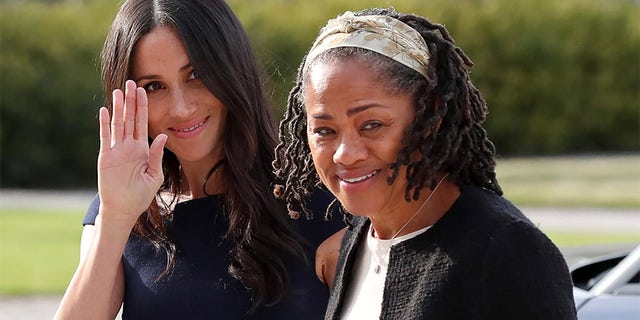 Meghan's mom Doria Ragland, who split with Mr. Markle in 1988, was the only relative she had in church.
Kensington Palace has not yet commented.
This article originally appeared in The Sun.