Mayim Bialik is reportedly interested in a 'Blossom' revival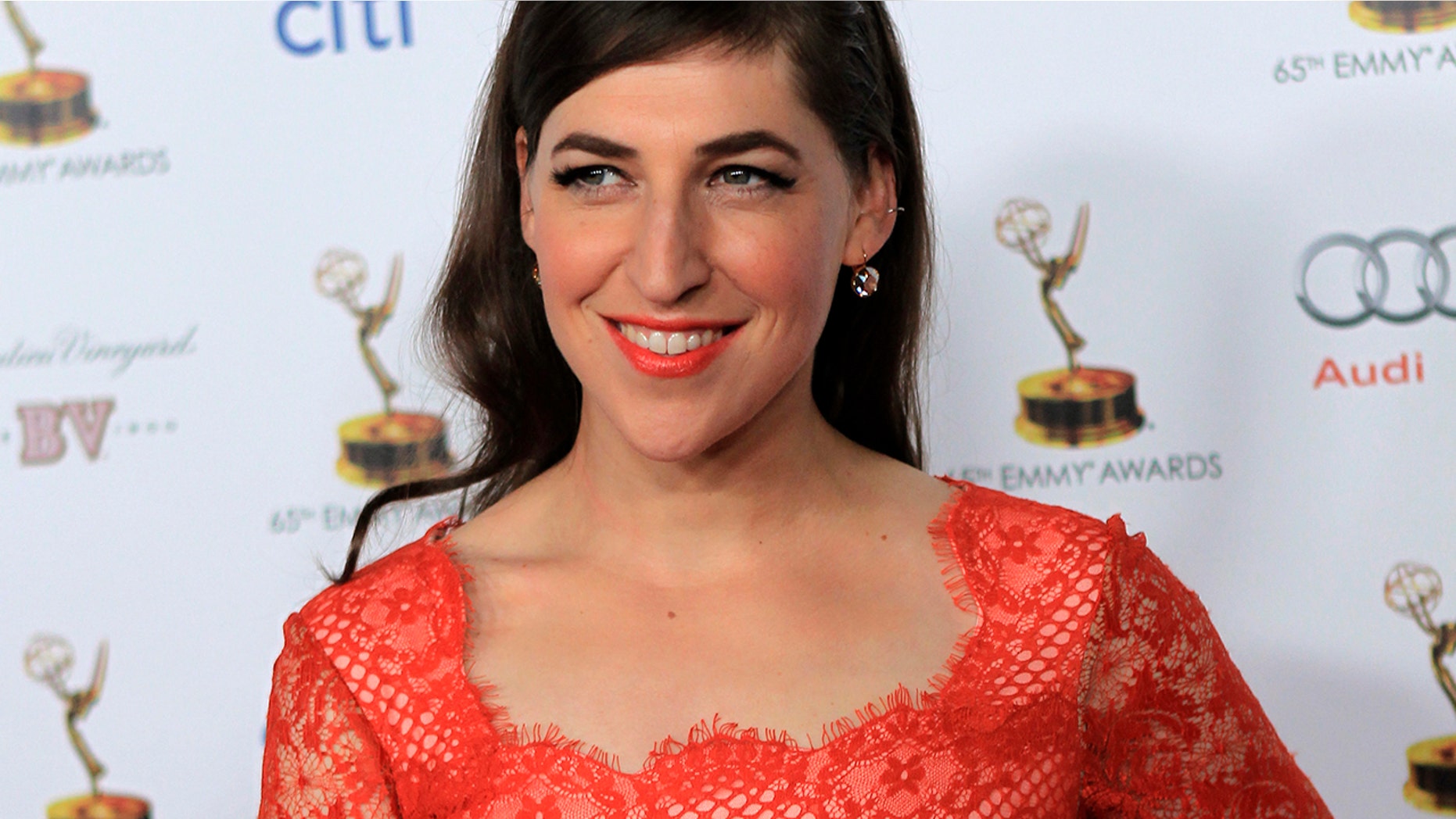 Thanks to her role on "The Big Bang Theory," actress Mayim Bialik has remained a fixture in the public eye. However, her former co-star claims that she's interested in going back to her roots and returning to one of her first starring gigs in "Blossom."
Speaking to Us Weekly, Joey Lawrence, who played Joey Russo on the 1990-1995 series, confessed that a reunion isn't out of the question.
MAYIM BIALIK: IT'S HARD TO STAY FOCUSED WITH ISRAEL ON MY MIND
"We get asked to do that all the time, Mayim and I talk frequently," he said. "Mayim is interested in doing some type of reunion with the show and so am I, if we can find the right pieces and the right way in for a reboot/reunion, we're both open to it, there's a lot of talk around it, so we'll see!"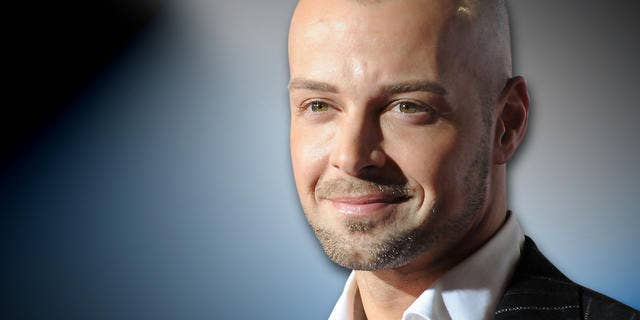 Lawrence went on to explain how vital the public's excitement to see something done with "Blossom" in the modern day would be to getting any kind of project green lit. This means the chances of a reboot might very well be in the hands of fans.
MAYIM BIALIK: 'HAD NO IDEA' ABOUT 'BIG BANG' FINALE
Lawrence and Bialik played siblings on the NBC sitcom, which focused on the life of a teenager as she navigated growing up both at school and in her single-parent home. It seems that both are interested in giving fans something new from "Blossom," but the logistics might be tricky.
Currently, Bialik has a high-profile role on "The Big Bang Theory," especially after this year's Season 10 cliffhanger. With the show previously reported to be renewed through Season 12, it may be hard for the actress to find time for another project.