Matthew McConaughey: I like being selfish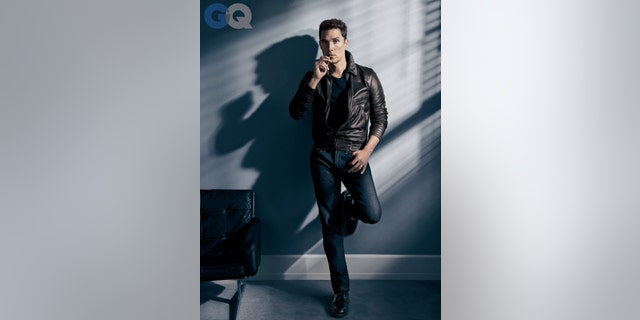 Matthew McConaughey has been named GQ magazine's "Leading Man of the Year." The 44-year-old actor opened up about his life revealing that he still likes to play the congas naked only now he makes sure the windows are closed.

The Dallas born actor who can be seen in the upcoming "Dallas Buyers Club" and "Wolf of Wall Street" also displayed a tender side, admitting that he collects sayings on a laptop.

"I got 821 of them…Aphorisms, bumper stickers, truths, and rhymes," he said including self-written raps. "Rollin' through yellow lights on my skateboard. Kiss the fire and walk away whistlin'," are an example of his compositions.

McConaughey also confesses to getting more selfish.

"I'm a fan of the word selfish. Self. Ish. When I say I have gotten a lot more self-ish, I mean I am less concerned with what people think of me. I'm not worried about how I'm perceived. Selfish has always gotten a bad rap. You should do for you. I wanted new experiences," he told GQ.