Matt Lauer's wife reportedly leaves New York home following sexual misconduct allegations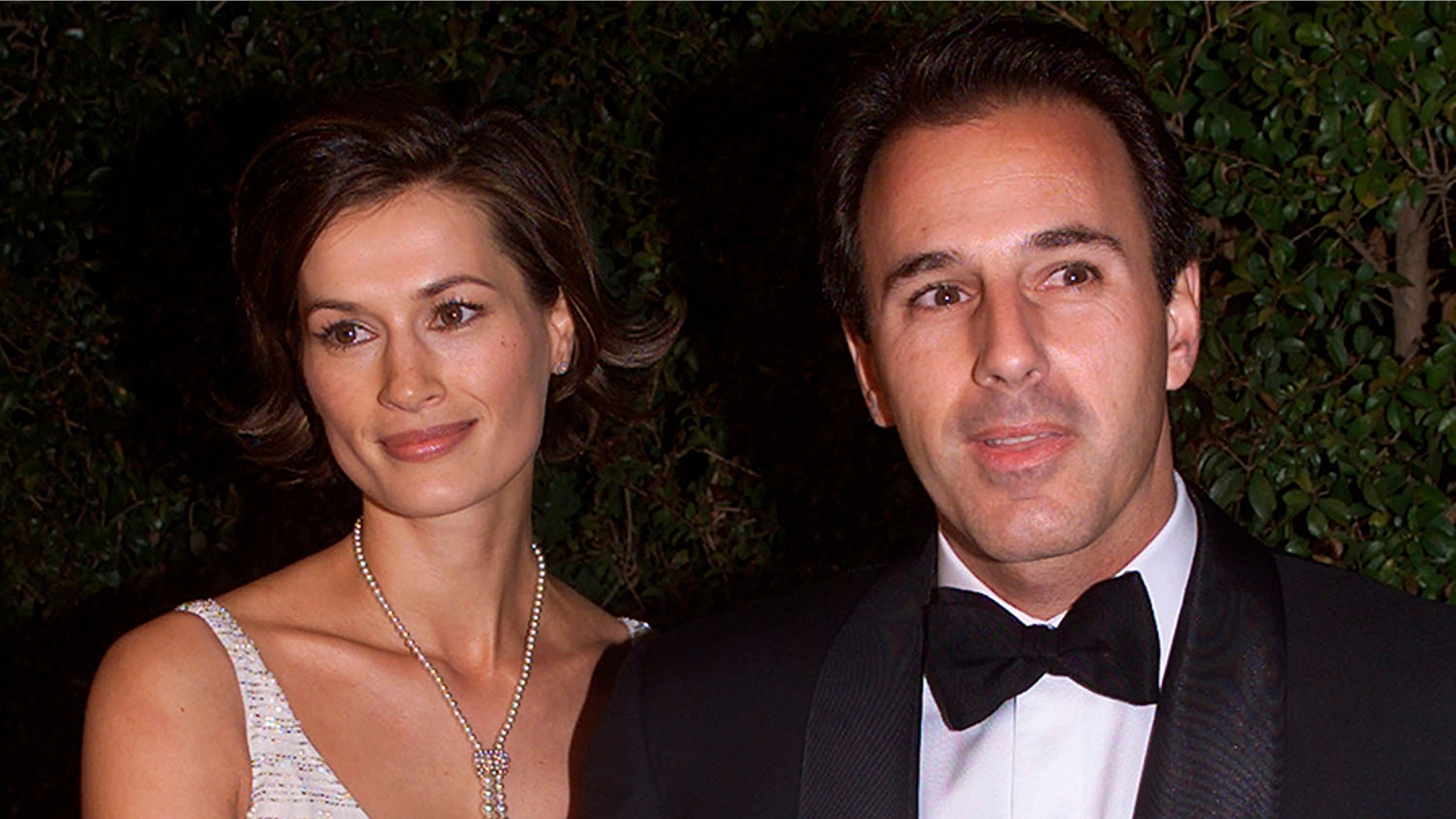 Matt Lauer's wife has reportedly left their New York home and jetted to her native country the Netherlands amid the bombshell sexual misconduct allegations against the former "Today" show co-host.
Annette Roque, a former model, was last spotted at their home in the Hamptons, Long Island, Wednesday, the same day NBC News announced they were terminating the "Today" show co-host for "inappropriate sexual behavior," Page Six reported.
MATT LAUER WANTS $30 MILLION FROM NBC AFTER HIS FIRING FOR SEXUAL HARASSMENT, REPORT SAYS
A source told Page Six Roque has left for her family's home near Amsterdam. It was not clear if the couple's three children went with their mother or remained in New York.
Roque, who has been married to Lauer for 20 years, has not released a statement or comment regarding her husband's termination and alleged sexual misconduct.
Lauer's representatives have not commented on the state of the former anchor's marriage.
Lauer and Roque's marriage has been rocky since 2006. Roque filed for divorce in 2006 but did not follow through, People reported. A source told Page Six the TV host offered Roque a post-nuptial agreement as she filed for divorce. He reportedly offered the former model $5 million to stay in the marriage.
"Matt needed to stay in the marriage to keep his reputation as America's nicest dad. He is in fact a great, and very doting dad to his kids, but he is also a terrible husband," a source told Page Six.
Earlier this week, People released a report stating it was no secret that Lauer cheated on his wife.
MATT LAUER TO SANDRA BULLOCK IN 2009 INTERVIEW: 'I HAVE SEEN YOU NAKED'
"He regularly cheated on his wife," one source told the magazine. "Everyone knew. His wife lives in the Hamptons and he lives in the city, but we never heard he made unwanted moves."
Lauer told People in 2010 that he and Roque have not had a perfect marriage.
"Have we had a completely perfect, easy marriage? No," Lauer said. "But the stories you've read over the years are not true. The accusations (of infidelity) are ridiculous and I'm not going to (dignify) them with an answer. It's not true."