Mark Wahlberg addresses Leonardo DiCaprio feud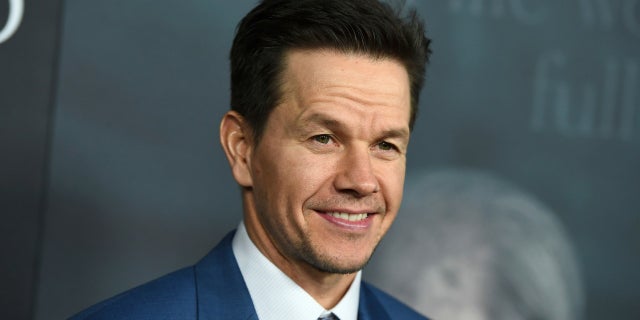 Actor Mark Wahlberg opened up to an audience at the annual LEAP Foundation conference on Tuesday and discussed his feud with former co-star Leonardo DiCaprio.
Wahlberg, 47, told the audience of 500 college and high school students that he and DiCaprio both felt they weren't right for their parts in the 1995 film "Basketball Diaries," according to The Hollywood Reporter.
"He didn't want me for the part, and I didn't think he was right for the part," Wahlberg said. "We both had to really learn how to respect each other, and we earned it."
LAMAR ODOM SAYS HE'S 'OK' AND WAS 'NOT INVOLVED' IN QUEENS HOOTERS SHOOTING
The Academy Award-nominated actor said he and DiCaprio learned to respect one another and were able to form a bond while shooting the film. DiCaprio and Wahlberg teamed up later to star in the 2006 hit movie "The Departed."
Wahlberg also talked about his arrest when he was 16-years-old, calling it a "wake-up call."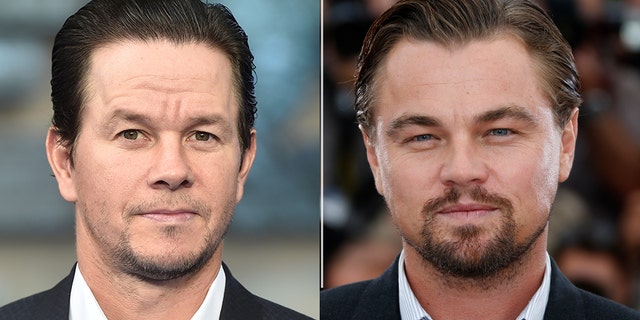 "I like my freedom," he said.
Wahlberg was arrested in 1988 and spent 45 days behind bars for attacking a Vietnamese man, The Guardian reported.
DEMI LOVATO 'AWAKE' AND 'STABLE' AFTER APPARENT OVERDOSE IN HOLLYWOOD MANSION
The actor also told the audience he felt depressed after he injured his arm which modified his daily routine but he was able to find his motivation.
"When I was down and wasn't able to do the things I'm used to doing, I started to feel depressed — and I never feel depressed. But [the motivation] is instilled in me. I was always prepared just in case if I had to go back [to Boston], that I would be welcomed with open arms," Wahlberg said.