Marilyn Manson sitting out presidential election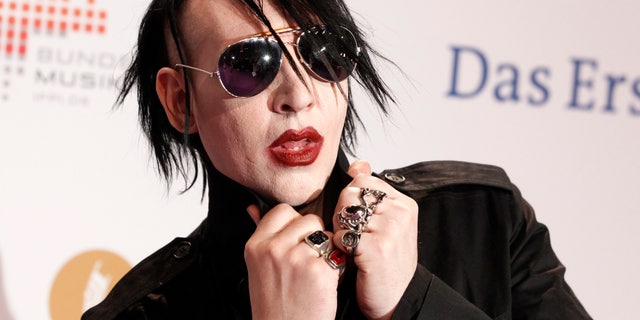 Marilyn Manson isn't supporting either presidential candidate.
The shock rocker told Rolling Stone magazine that he has no intention of voting for either Hillary Clinton or Donald Trump this November because "neither one of them appeal to me."
"I don't find either candidate to my liking, so I choose to stand out of this one," he said. "And I don't think that's a coward's stance. A lot of people might say that. I just don't really want to be a part of this piece of history. Last time, I did want to be involved in some piece of history as a voter."
"The Dope Show" and "The Beautiful People" singer said in 2009 that he supported President Barack Obama. He said it was the first time he voted for president.
Manson is guest starring on the upcoming third season of the WGN America supernatural drama "Salem."