Mariah, Perez or Beyonce: Who should be the next 'X Factor' judge?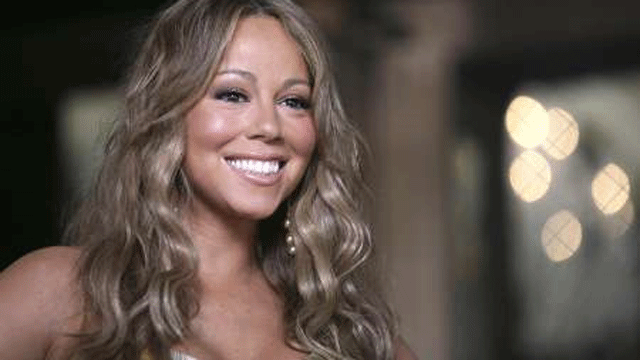 You've probably heard that Paula Abdul, Nicole Scherzinger and Steve Jones have been booted from "The X Factor," but that's yesterday's news. The big question is, who should replace them?
We're hearing rumblings that Simon Cowell would love to lure his old "American Idol" sidekick Ryan Seacrest to replace Jones as host, or maybe Victoria Beckham. But according to reports, he's focusing on hiring new judges first, to replace Abdul (who has been billed as "too soft") and Scherzinger (who "didn't connect" with fans).
SODAHEAD SLIDESHOW: Who should be the next 'X Factor' judge?
Word on the street is that Cowell wants bigger star power for his show -- much bigger. In fact, we're hearing that he's courting Beyonce, Mariah Carey and Fergie (easier said than done!). But here's someone who is definitely available, interested and relatively cheap: Perez Hilton. The celebrity blogger has posted an "open letter" (which is really a video) to Simon Cowell, explaining why he's the right man for the job.
"Most importantly I am a huge music lover and I bring with me a lot of experience and expertise in the world of music. I have been a huge champion and early supporter of such artists as Lady Gaga, Katy Perry, Adele and Amy Winehouse," he claims.
PHOTOS: See the latest celebrity pictures to hit the Internet.
And of course, Perez would bring a little 'tude to the table. "I'm just going to be me and I'm so fabulous -- in case you couldn't tell -- and fun and self-deprecating!" he promises. That might be true, but we still think Cowell could do a bit better ... from Perez to Beyonce to Mariah, let us know: Who should be the next "X Factor" judge?