Mariah Carey Kicking off NFL Season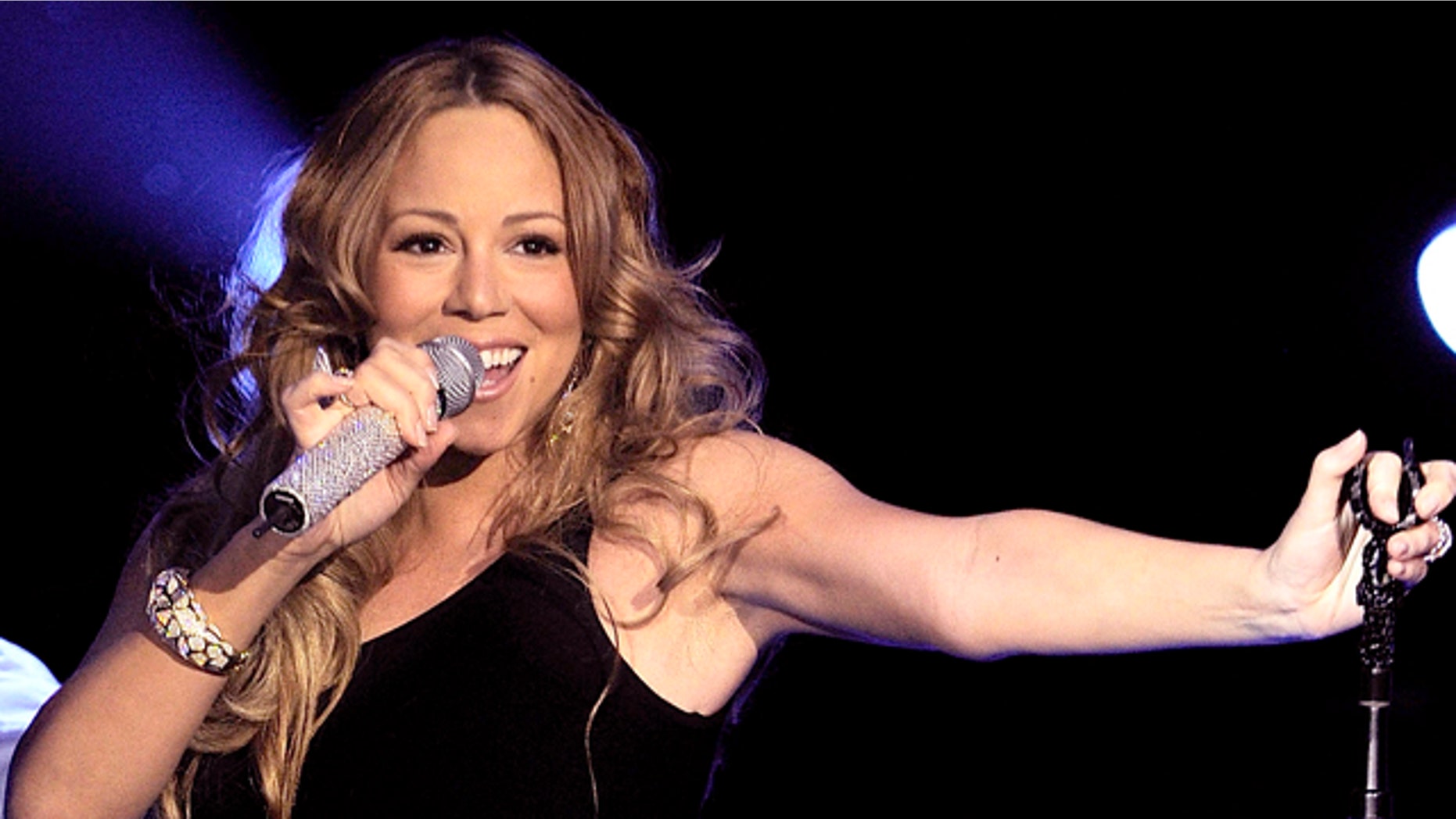 Taking over "American Idol" was just the beginning of Mariah Carey's career comeback.
On Wednesday, the multi-platinum singer will take part in an hour long pre-game performance as part of the 2012 NFL kickoff.
Carey's performance is part of a historic event for the NFL as they celebrate the 10th anniversary of the NFL Kickoff event and honor the reigning Superbowl champion New York Giants.
American Idol's newest judge will perform at 30 Rockefeller Center on an outdoor stage constructed specifically for the event.
While Carey has not released a new record since 2009, with 18 number 1 singles she is still on the charts.
Among the five songs Carey will perform at the Kickoff is her latest single "Triumphant (Get 'Em)" off her upcoming  album that is being released sometime next year.
Just last week Carey took to her twitter account asking her fans what other songs they'd like to hear. "…I'm doing 5 songs at the NFL show.. What do you reaaally wanna hear FOR THE NOSTALGIA!!!!"
In July the veteran singer finalized a deal to join the popular singing show "American Idol."
FOX Entertainment president Kevin Reilly was overjoyed with the newest addition to the judging panel.
"I think it's the biggest recording artist that any of these shows have ever had. It's an artist that many contestants have tried to emulate, have tried to sing [her] songs, have tried to hit the notes. Because [the deal] really only concluded hours ago, our new judge couldn't be with us," he added.
"I am so excited to be joining 'Idol,'" Carey said, according to THR. "I can't wait to get started."
You can reach Kacy Capobres at: 
Kacy.Capobres@foxnewslatino.com or via Twitter: @KacyJayne
Follow us on twitter.com/foxnewslatino
Like us at facebook.com/foxnewslatino