Malia Obama spotted with new boyfriend, former 'head boy' of posh British prep school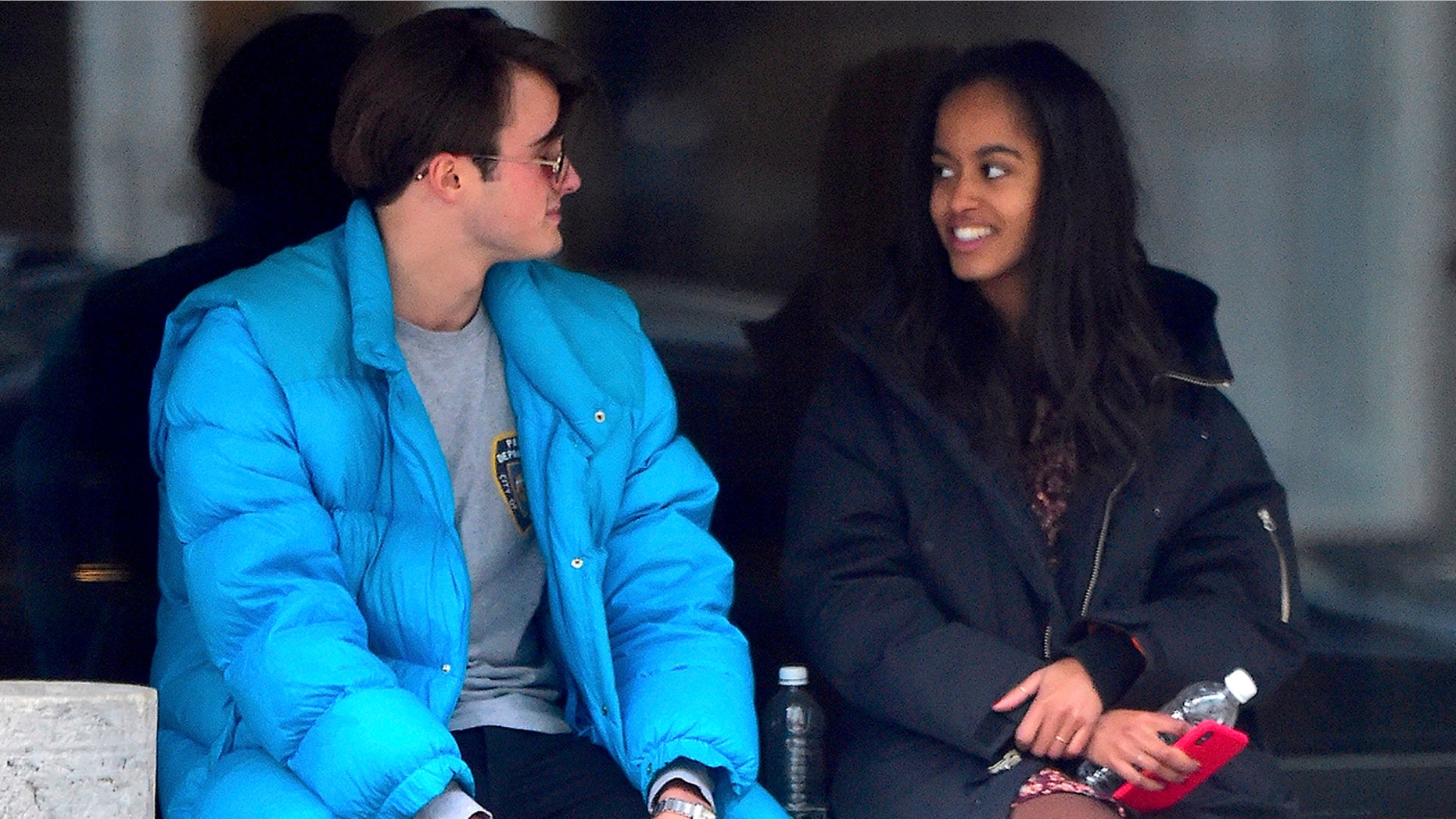 Former first daughter Malia Obama journeyed to New York City this weekend and was spotted with her new British boyfriend, Rory Farquharson.
Her beau is a former head boy of Rugby School, one of the top "public" schools in the United Kingdom, The Daily Mail reported.
They were seen on a date in New York's SoHo neighborhood.
Rory, whose father, Charles Farquharson, is a chief executive and director of an investment fund management group in London, according to The Daily Mail, was seen smoking a cigarette. President Barack Obama's eldest daughter was seen filled with smiles and laughter.
Both are 19 years old freshmen and attend Harvard University, according to TMZ.
Malia and Rory were caught kissing passionately before a Harvard-Yale football game in November, The Daily Mail added.