Madonna blasts former trainer for sleeping with her ex-boyfriend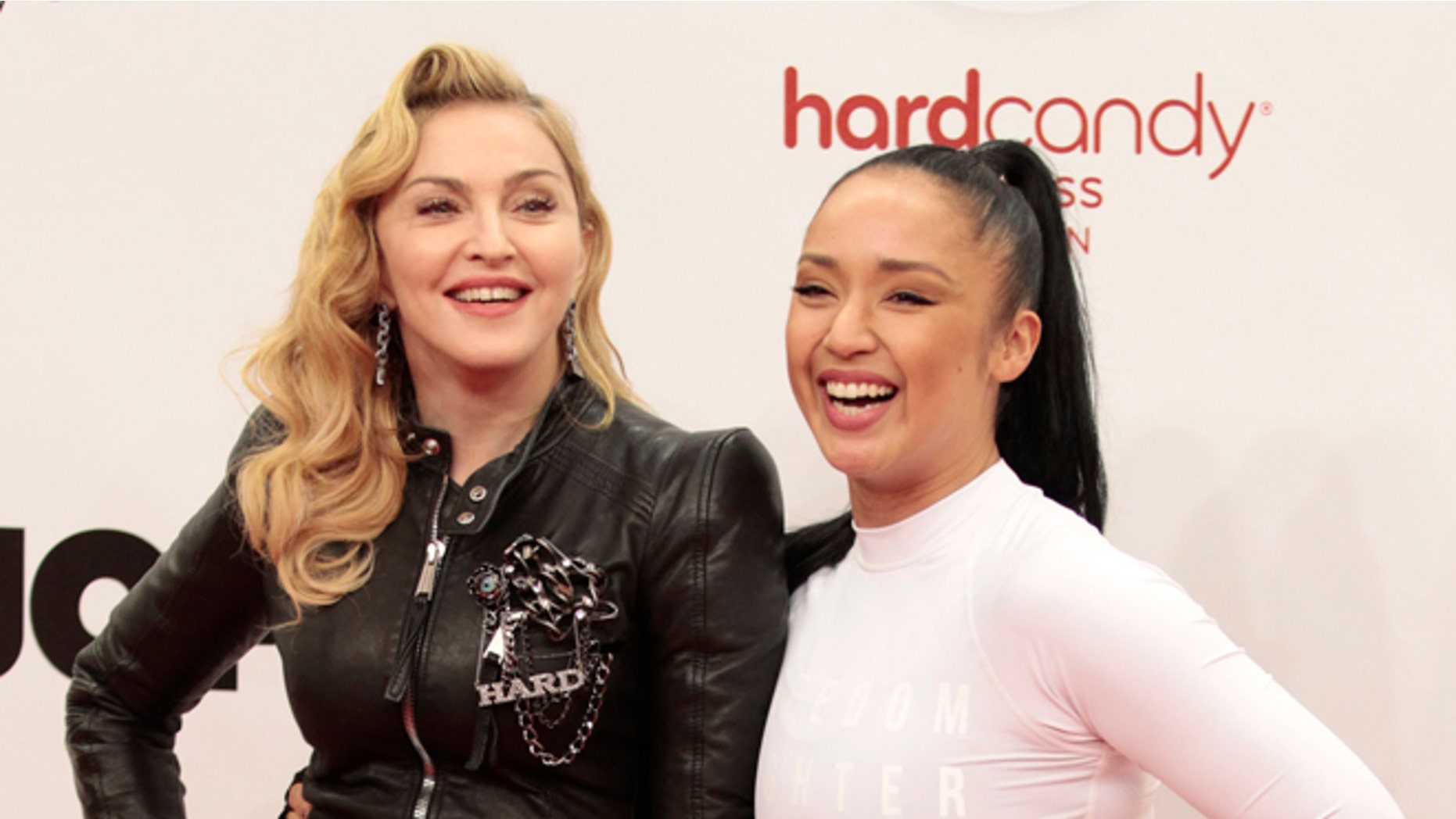 Don't get on Madonna's bad side.

The venerable pop star, 57, shared a personal story of betrayal Thursday on stage in the Philippines during the Manila stop on her "Rebel Heart" tour.

"Once I had a Filipino trainer — this beautiful, beautiful girl. She was gorgeous and very talented as a trainer," Madonna told a sold-out crowd of 20,000 people. "But she f—-d my boyfriend, so I fired her."
Click here to subscribe to FOX411's YouTube channel

The fit femme fatale in question is likely Madge's longtime trainer Nicole Winhoffer, a source told the New York Post.

Winhoffer — who describes herself as "born in NYC to a Filipino mother and German father" on her website — worked with the "Ray of Light" singer for five years before parting ways in 2014 and helped the singer launch eight branded gyms worldwide as creative director of Hard Candy Fitness.

In addition to training sessions, the exercise guru is currently a Global Ambassador for Stella McCartney's line of Adidas workout gear and was once a backup dancer for Shakira.

"In this case, it was not a happy ending," continued Madonna in her onstage revelation. "I know I sound like I'm cynical and I don't believe in romance and that I think everybody is backstabbing."

A source confirms Winhoffer did sleep with the same man as Madge, but says  it was before he ever dated the pop legend.

While the pair worked together, Madonna dated dancers Timor Steffens and Brahim Zaibat.
Click here to read more in the New York Post.