Lorde apologizes after being slammed for post of bathtub with Whitney Houston lyrics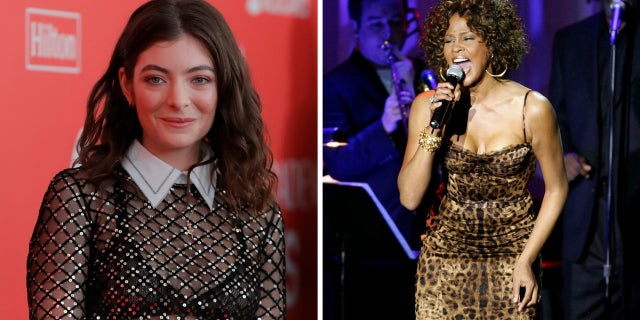 NEWYou can now listen to Fox News articles!
New Zealand pop star Lorde apologized after being slammed by social media users for using Whitney Houston lyrics as a caption for an Instagram picture she posted of a bathtub, a reference to the singer's drowning death.
Lorde posted the photo of the luxurious bathtub on Instagram Thursday, writing, "And iiii will always love you." The lyrics are from one of Houston's biggest hits -- her cover of Dolly Parton's "I Will Always Love You."
Houston died in February 2012 at the age of 48 after drowning in a bathtub. Police ruled her death an accidental drowning with "heart disease and cocaine use also to blame," People reported.
LORDE CANCELLED ISRAEL CONCERT LEADS TO LAWSUIT FROM ISRAELI RIGHTS GROUP
Her daughter with singer Bobbi Brown, Bobbi Kristina Brown, was also discovered unconscious in a bathtub in January 2015 before dying at the age of 22 six months later.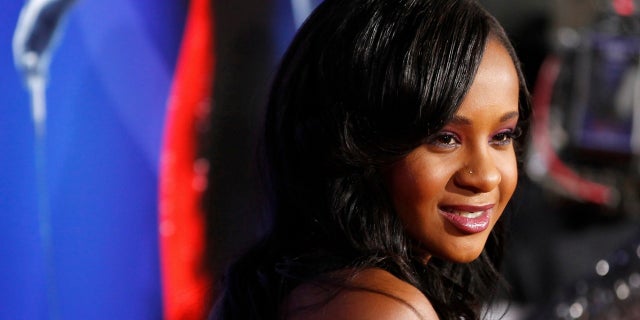 Social media users slammed the "Royals" singer for the post many deemed as insensitive. The post along with her apology have since been taken down from Lorde's Instagram page.
"Whitney Houston & her daughter both overdosed in bathtubs. If Lorde truly didn't know then okay but it's not believable," one person wrote.
Instagram users said the post was "disgusting" and called on the singer to delete the photograph.
"No longer will be supporting your music. Since you're gonna disrespect a legend like Whitney. You're CANCELED," one comment read.
CONOR MCGREGOR'S ALLEGED ATTACK ON BUS FILLED WITH UFC FIGHTERS DRAPED IN BAD BLOOD
Some social media users defended Lorde, saying the singer may not have realized the reference she made.
"Lorde is probably sitting in the tub not realizing what she just did," a person wrote on Instagram.
The Grammy Award-winning singer posted an apology on Instagram stating, "Extremely extremely poorly chosen quote. I'm so sorry for offending anyone — I hadn't even put this together, I was just excited to take a bath. I'm an idiot. Love Whitney forever and ever. Sorry again."
The Kiwi star is currently on tour and recently performed at the Barclays Center in Brooklyn, New York.