London cinema backs out of hosting UK Jewish Film Festival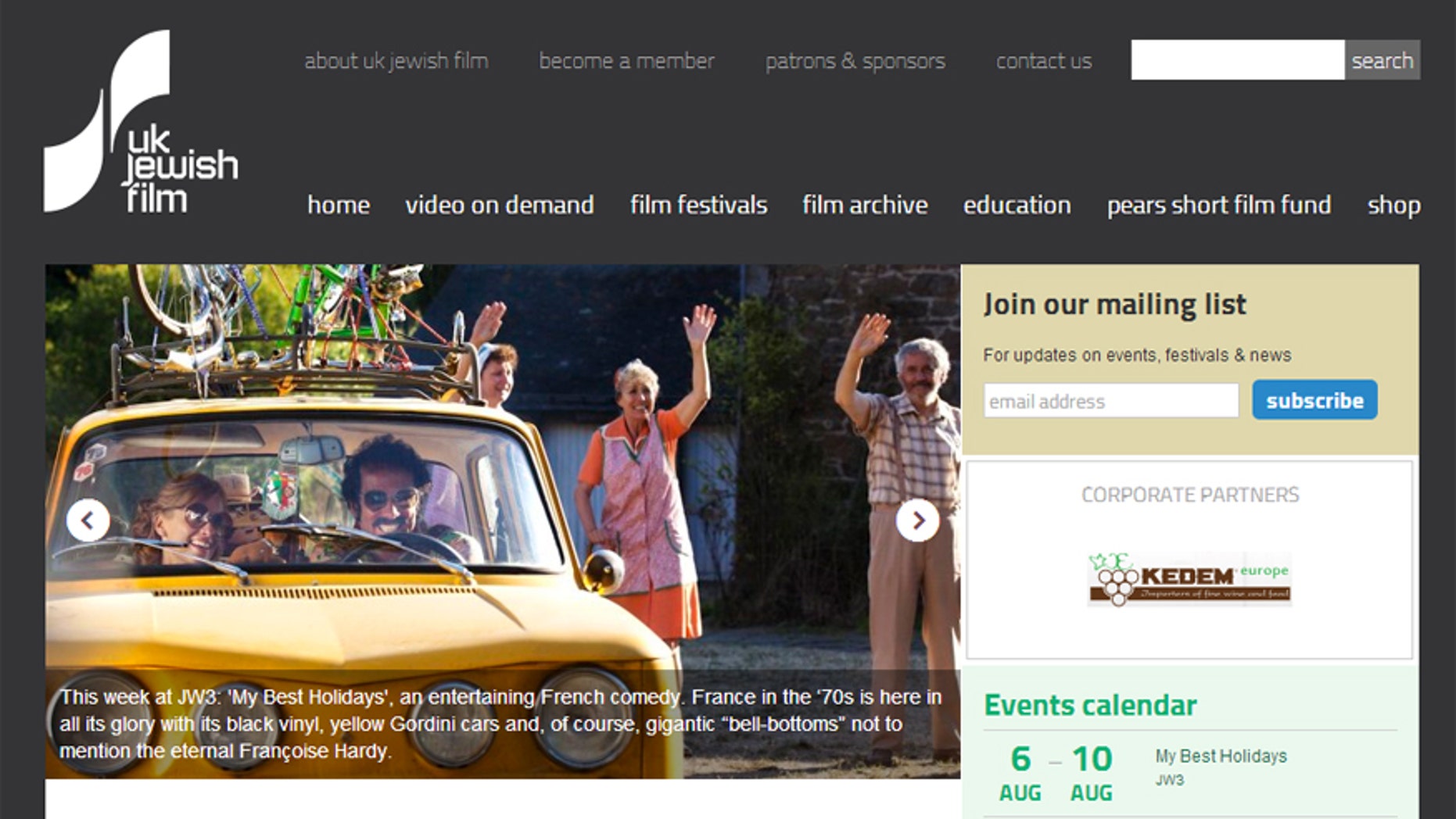 One of London's most prestigious indie venues, the Tricycle Theatre, will not host the UK Jewish Film Festival in November, saying it was backing out after eight years because the festival is "supported by the cultural department of the Israeli Embassy in London," according to a statement issued by the UKJFF. In response to criticism it faced over the issue and suggestions the move was meant as a protest against Israeli actions in Gaza, the Tricycle posted a statement on its blog saying patrons have been given "misleading information" about the matter.
Tricycle artistic director Indu Rubasingham wrote that, given the ongoing events (notwithstanding a ceasefire entering its second day and Israel's withdrawal from Gaza), "we do not believe that the festival should accept funding from any party to the current conflict. For that reason, we asked the UK Jewish Film Festival to reconsider its sponsorship by the Israeli Embassy. We also offered to replace that funding with money from our own resources." She added, "To be clear, at this moment, the Tricycle would not accept sponsorship from any government agency involved in the conflict."
UKJFF organizers said they were "shocked and saddened by the decision." The fest maintains that despite its ties to the State of Israel, it "has always been entirely apolitical." The 17-year-old showcase has run at the Tricycle for eight years. It focuses on world cinema with themes of Jewish life, history and culture, and often draws high-profile filmmakers.
There was outrage in some British circles against the venue. BAFTA-nominated actress Maureen Lipman, according to the BBC, said, "The Tricycle have decided to punish Jewish people in the diaspora for one view of what is taking place in the Middle East and that is quite unacceptable." On the other hand, National Theatre director Nicholas Hytner said that he "greatly regrets" the UKJFF's decision to leave the Tricycle, "It is entirely understandable that they felt obliged to insist that no government agency should sponsor the festival. The Tricycle serves a diverse community with a notably diverse repertoire and it has a clear responsibility to make no statement about the dispute that is behind the current conflict."