Lindsey Vonn, Tiger Woods threaten legal action over hacked nude photos
Lindsey Vonn and Tiger Woods are among several celebrities whose private photos were stolen and leaked online in the latest hack.
Miley Cyrus, "American Idol" alum Katharine McPhee, Stella Maxwell and Kristen Stewart's nude photos were also hacked and published on the website Celeb Jihad.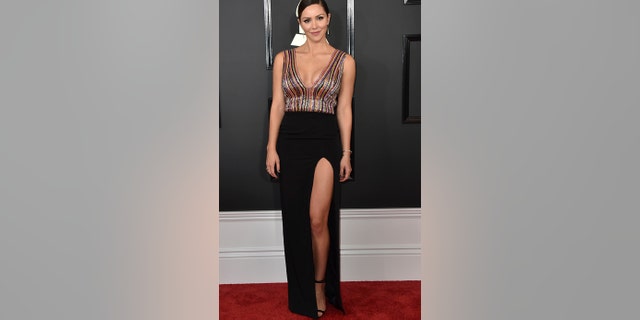 Woods, Vonn and McPhee have all threatened legal action.
"It is an outrageous and despicable invasion of privacy for anyone to steal and illegally publish private intimate photos," a rep for Vonn told Fox News adding the athlete will take "all necessary and appropriate legal action to protect and enforce her rights and interests."
Woods' attorney told us the star will "aggressively pursue any websites who seek to capitalize on or encourage this outrageous conduct."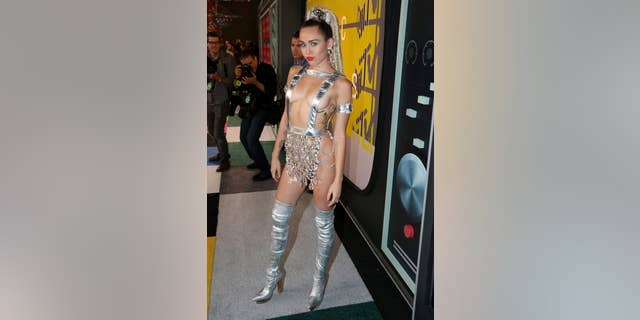 According to TMZ, McPhee, Maxwell and Stewart have lawyered up and are planning to sue should Celeb Jihad leave the photos up.
The hacked photos of Vonn and Woods were taken while the pair were dating. They broke up in 2015.
Hacked private photos of Cyrus, Stewart and Stewart's girlfriend, model Maxwell, also appear on the site. Their reps did not return Fox News' request for comment.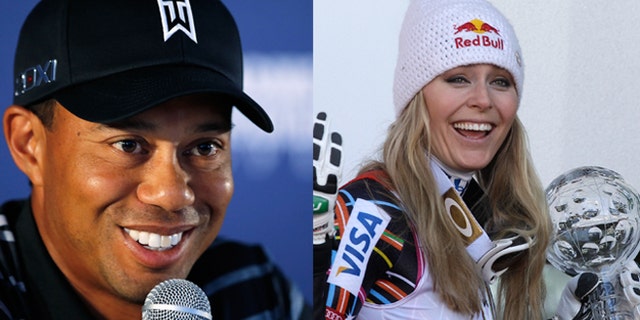 Hundreds of private nude photos of female celebrities were hacked in August 2014. Kate Upton, Scarlett Johansson and Jennifer Lawrence were among those whose photos were leaked online.
Lawrence called the hacking a "sex crime" in an interview with Vanity Fair.