Lindsay Lohan, mother file defamation suit against Fox News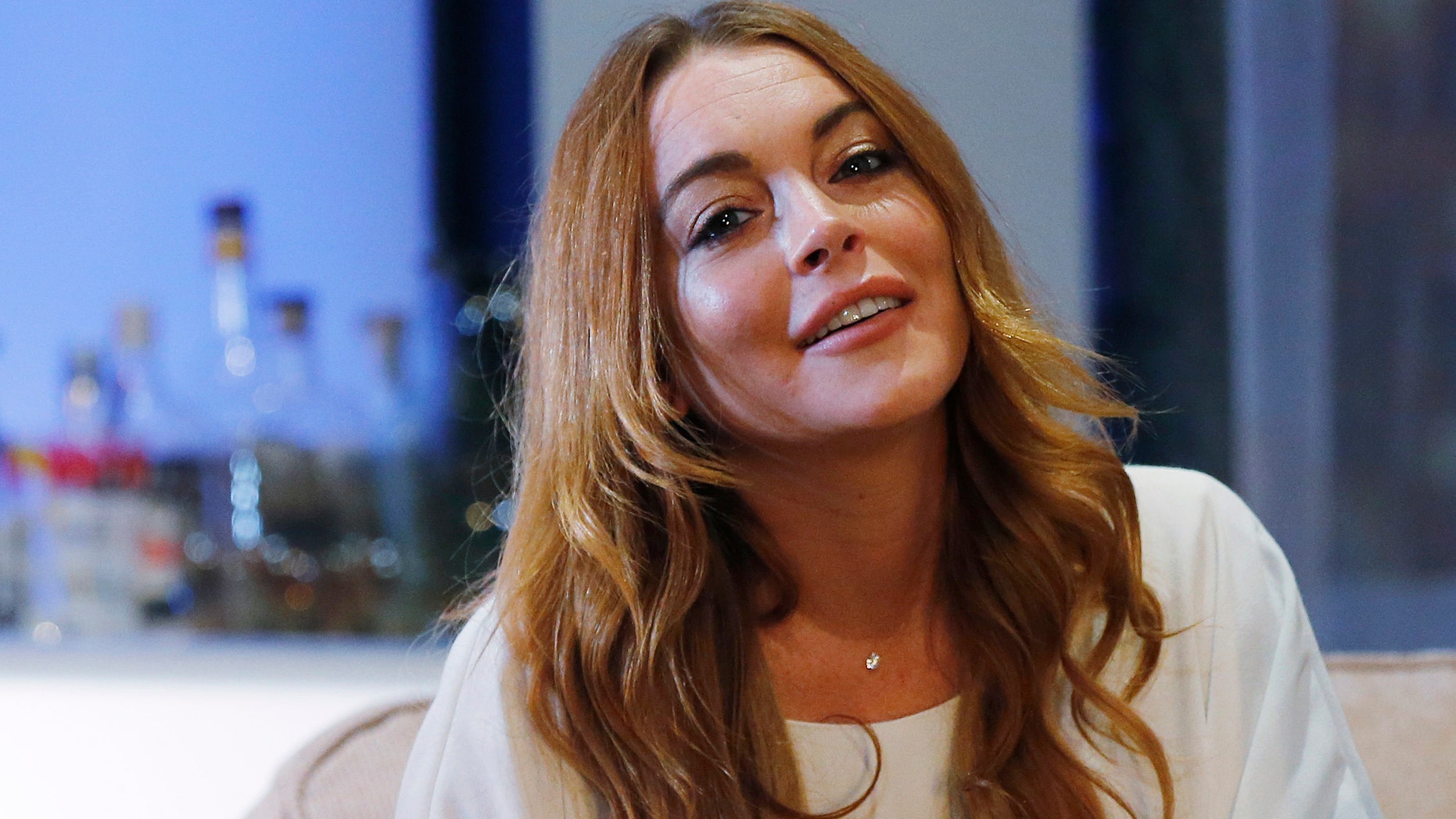 Actress Lindsay Lohan and her mother have filed a lawsuit accusing Fox News, TV host Sean Hannity and guest commentator Michelle Fields of defamation for claiming the actress and her mother did cocaine together.
Court papers filed Monday say the claim was made during a discussion of celebrity overdoses on Hannity's show on Feb. 4, 2014, two days after actor Philip Seymour Hoffman died of a heroin overdose. The suit says Fields stated as a "matter a fact" that Dina Lohan was doing cocaine with her daughter.
The suit says the Lohans want the segment taken off Hannity's website. They're also seeking unspecified damages.
Fox News says it removed the clip from its archives and issued an on-air apology last year. The network says it will defend itself and was surprised the Lohans are now demanding compensation.
"We will defend this case to the fullest," said a Fox News spokesperson. "The remark about which Lindsay and Dina Lohan complain was made on live television by a guest nearly a year ago. We removed the segment from our archives altogether last February and also apologized on-air. At that time, the Lohans did not make any demands for money, and we are surprised they are doing so now."