Library of Congress Set to Unveil Plan to Give Public Greater Access to the Record Collection of the Century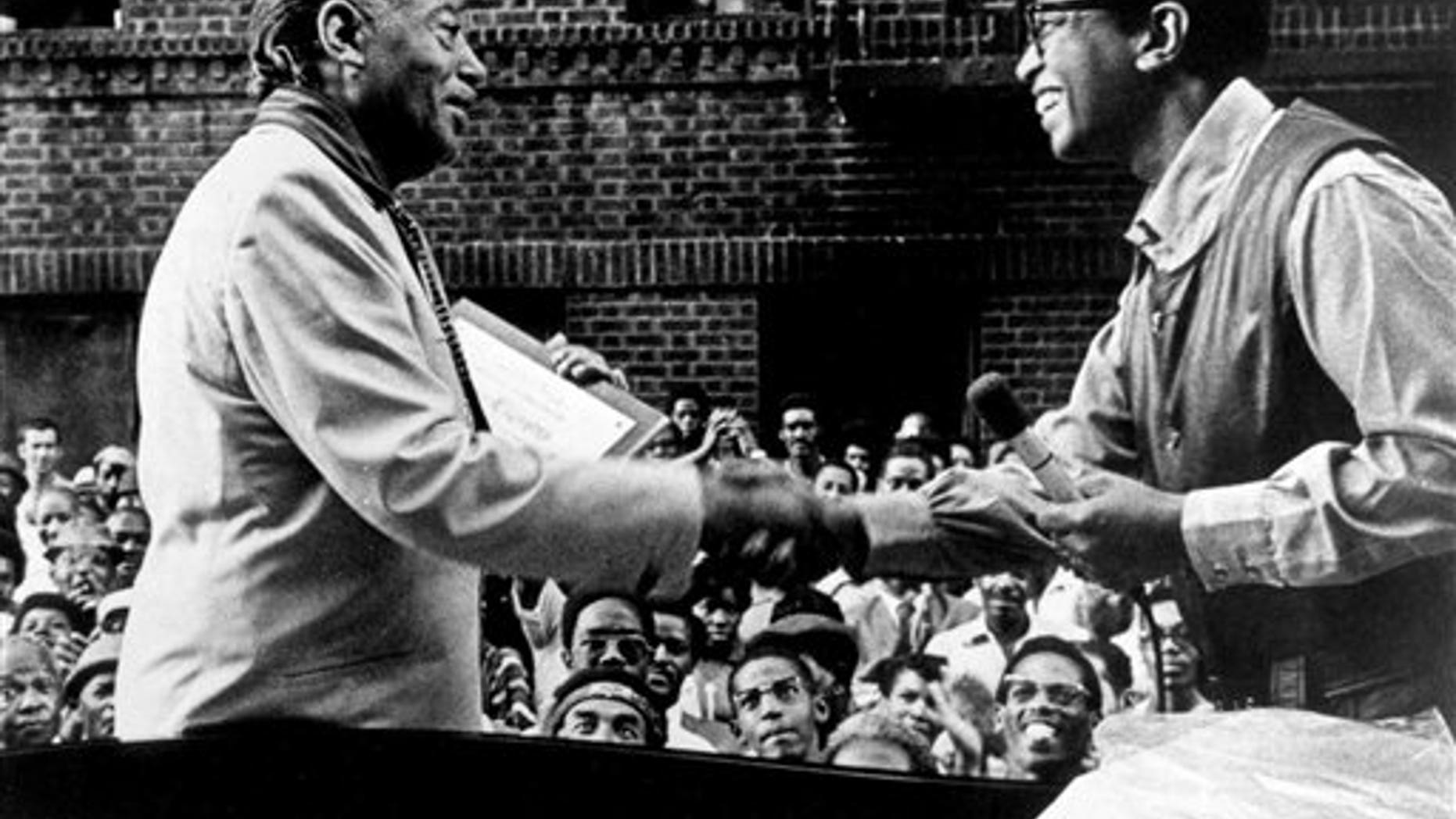 A plan by The Library of Congress will significantly expand the public's access to the library's $250 million musical and cinematic collection, the Los Angeles Times reports.
Library officials are poised to unveil a new program that will significantly expand public access to a big chunk of the library's goods, even if it won't provide carte blanche availability to everything stored there.
The plan, expected to be unveiled Tuesday, would make it easier to access the collection, which is available to anyone for free, but copyright laws restrict viewing to the library's reading rooms in Washington, D.C., and Culpeper, Va.
The library's 45-acre vault in Culpeper includes bunkers housing the collection that contains nearly 100 miles of shelves stacked with about 6 millions items, according to the newspaper. The collection contains film reels, kinescopes, videotape, screenplays, vinyl discs, paper piano rolls, photographs and other materials.
The breadth of the library's stock is impossible to summarize. But in addition to copies of every published recording registered for protection in recent decades with the U.S. Copyright Office, the library has acquired personal collections from classical music giants such as Leonard Bernstein, composer Aaron Copland and pianist Wanda Landowska, in some cases including never-released test pressings, as well as every 78 rpm disc recorded by jazz titan Jelly Roll Morton. Other recordings include such musical luminaries captured in their prime as Duke Ellington, Billie Holiday, Louis Armstrong, Benny Goodman, Judy Garland, Artie Shaw and Chick Webb.

According to the Los Angeles Times, the Library of Congress possesses tens of thousands of lacquer discs from NBC Radio, including the network's complete archive of World War II coverage; documentarian Tony Schwartz's trove of audio recordings from the streets of New York; and half a million LPs, among which are dozens of surf and hot-rod music-themed discs that Capitol Records issued in the '60s to capitalize on those crazes, including "Hot Rod Hootenanny" by Mr. Gasser & the Weirdos, with cover art and songs co-written by fabled car designer Ed "Big Daddy" Roth.
Click to read more about the record collection of the century from the Los Angeles Times