Liam Neeson says horse recognized him from another movie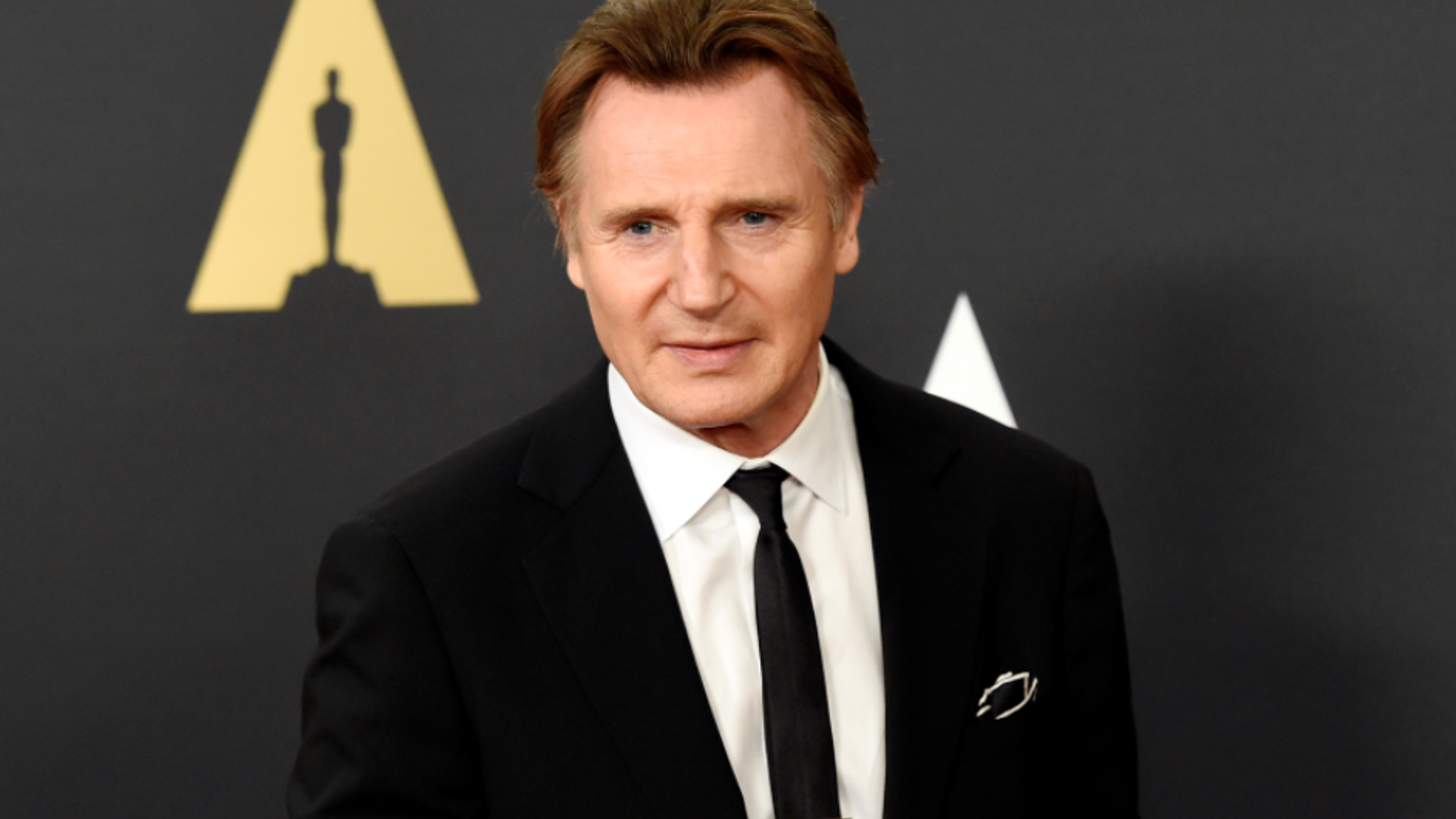 Assorted Western sagas got lassoed together in "The Ballad of Buster Scruggs."
You're told the film's by "brilliant Ethan and Joel Coen." How brilliant, who knows? They speak to nobody.
Liam Neeson: "I play a traveling impresario. We filmed in New Mexico. The odd thing is the horse who pulls my wagon knew me."
Like what's that mean? He's seen your movies?
"You won't believe it. I'm saying this horse knew me. He actually remembered me from another Western we made a while back. I love animals. When we worked together before I took special care of him. I fed him treats. Gave him apples."
So this horse, he said, "Hi" when you walked over?
"He whinnied when he saw me. And pawed the ground."
Wow. Beats even a Miley Cyrus reaction.
Co-starring is James Franco, Tyne Daly and Zoe Kazan, who hit the screening in floor-length fluffy Valentino. It's not worn in the film. Wild West wagontrains weren't big on Valentinos.
At the NY Film Festival, a Tim Blake Nelson said: "I play singing cowboy Buster Scruggs. You'd think, who am I to play a lead being short, small of frame, not handsome, not well-known? Only with the Coen brothers could this happen.
"They're friends. I'm an actor who's done 80 films. My character's a killer but doesn't kill unless he's provoked. He lives by a code. In a sense, he feels justified. It's self-defense." OK.
A diminutive actor is the lead. Another actor is pals with a horse. Go see the thing yourself.
This article originally appeared on Page Six.