Lena Dunham says she will always wear ring ex-boyfriend Jack Antonoff gave her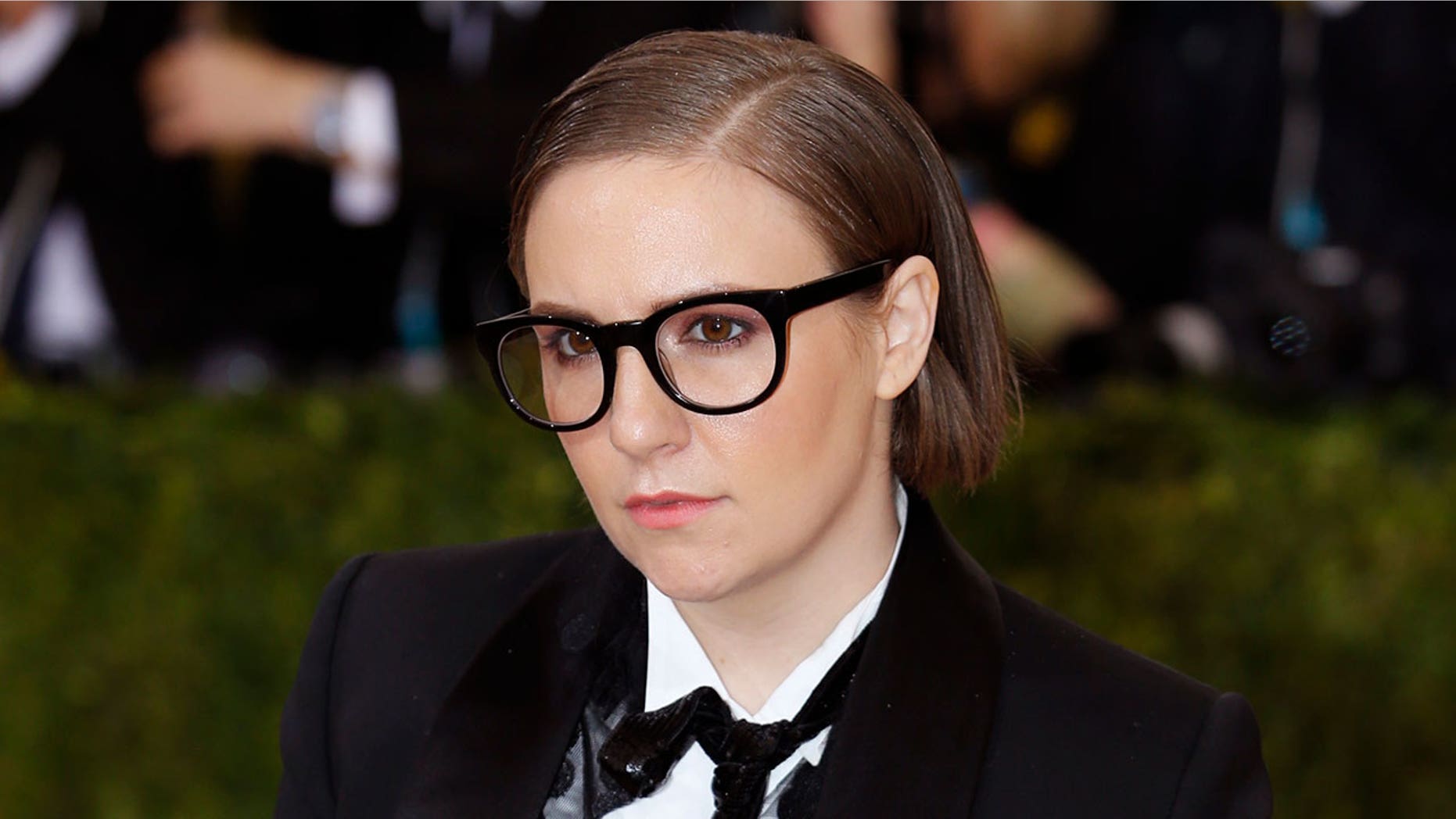 Lena Dunham took to Instagram on Tuesday to address her split with longtime boyfriend Jack Antonoff.
Dunham, who dated Antonoff for five and a half years, thanked fans in a four-minute Instagram Live video Tuesday evening. The 31-year-old actress said she will always wear the ring he gave her.
"I'm wearing this ring that Jack gave me and I'll always wear it, because love is a really cool, powerful, eternal thing and it doesn't have to be defined the way we in Western culture define it as beginnings and ends," Dunham said.
"Things can be 'you're a drop of water and you re-enter the ocean,'" she added. "Anyway, I really love you all and I'm really thankful for the support, really thankful for the love."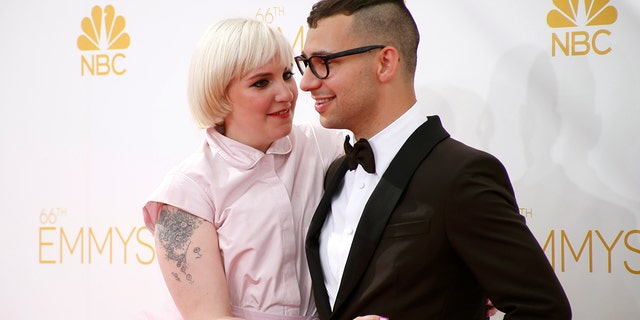 E! News announced on Tuesday Dunham and the Bleachers' singer Antonoff broke up before the New Year because they were growing apart. A source told the entertainment outlet that the duo are still on good terms.
TESSA THOMPSON APOLOGIZES TO LENA DUNHAM FOR COMMENTS ABOUT ACTIVISM
Antonoff hasn't directly address the break-up and only tweeted he will be in his Los Angeles studio for a few days before returning to New York. He followed it up by saying he was listening to the Red House Painters' song "Have You Forgotten."
Dunham went through a controversial year after she apologized for defending "Girls" writer Murray Miller when he was accused of sexual assault. She was also criticized by "Thor: Ragnarok" actress Tessa Thompson over the weekend when she appeared in a photo with celebrities and activists involved in the Time's Up movement. She released a statement on IndieWire saying she wasn't able to attend previous efforts because of "highly personal reasons."
Thompson, who criticized Dunham's last of previous involvement, later apologized for her comments about the "Girls" actress.