Leighton Meester Sues Her Mother: Who Had the Worst Celebrity-Parent Falling Out?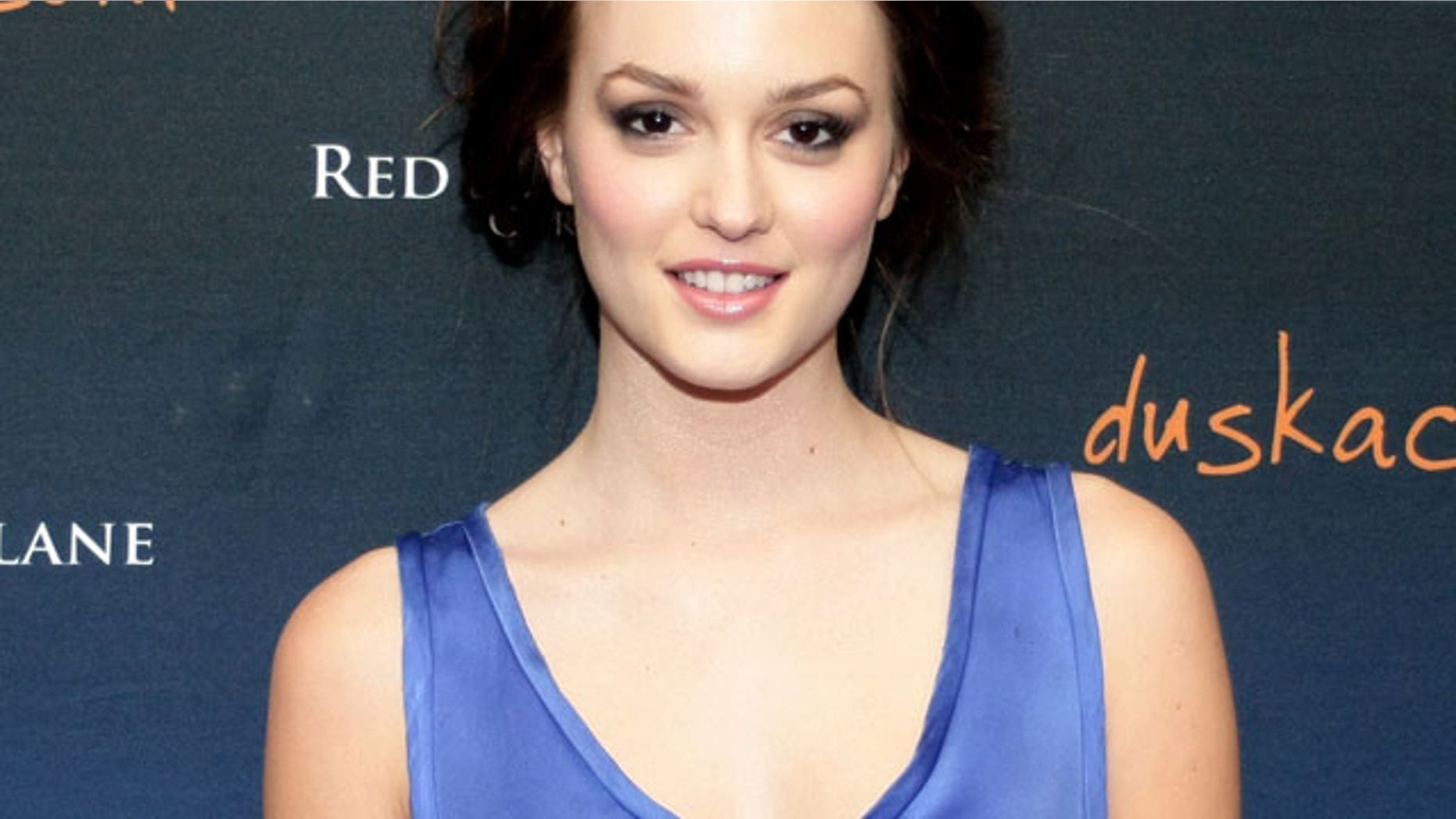 Don't expect to see Leighton Meester and her mom spending quality time together anytime soon.
The 25-year-old "Gossip Girl" actress has sued her mother, Constance Meester, for using the $7,500 a month Meester was sending home for her brother Alexander's medical care to buy herself plastic surgery, Botox, and hair extensions, TMZ reported.
SODAHEAD SLIDESHOW: See the worst celebrity-parent fights. 
The actress also claims her mother threatened to sue her for $3 million if she didn't raise the monthly allowance to $10,000.
"This whole thing's been really tough on Leighton," a source told People. "Her only concern has always been taking care of her brother. Leighton's really close with her brother and her dad -- her parents are divorced."
On Monday, Constance Meester filed a counter-suit claiming she spent hundreds of thousands of dollars on her daughter's acting career, but Meester broke her promise to help care for Alexander, who had brain surgery in May.
"Since Alexander receives 24 hour care from Constance, no alternative source of income is possible," the counter-suit says. "As a direct result of Leighton's breach, there are no funds to feed and care for Alexander."
Constance Meester also says her daughter attacked her last December.
"Leighton intentionally assaulted Constance by throwing her to the ground and repeatedly hitting her with a bottle," the documents say.
But the elder Meester has had her own trouble with the law. According to People, she was convicted in the 1980s of helping a drug ring smuggle marijuana from Jamaica to the U.S., and earlier this year, a woman won a restraining order against her after alleged harassment.
From Meester to Beyonce to Angelina Jolie, let us know: Who had the worst celebrity-parent falling out?